I started photographing births when I started Beth Skogen Photography in 2009. While I've love documenting such incredible moments in the lives of many, it's time for me to step away from birth photography.
I'd recommend reaching out to these amazing birth photographers in Madison, WI:
Andrea Alvarez – Sweet Near East
Anya Wait – Birthside
Elizabeth Priniski – Photos with Giggles
Nicole Streeter – Nicole Streeter Photography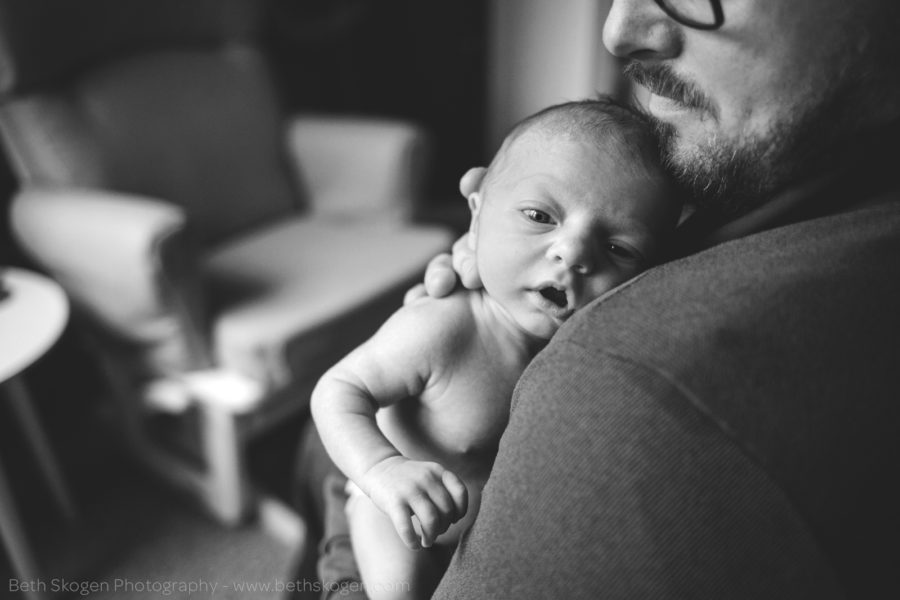 If you're interested in having your family photographed, I'm happy to talk more! Check out this page for more information.