Let me guess, you hate having your photo taken? It's okay! I would say most people do, so you're not alone. I've come up with some tips and tricks to hopefully make your portrait session in the Madison area less painful and more of a fun experience! I hope you walk away enjoying being photographed. Who knows! Maybe you'll want to do it more often!
I have a client who told me she likes to have her photo taken professionally at least once a year for new material to use on social media and because her hair style changes. Some people don't update their professional photo for years… so many years in fact, they look like a completely different person! You want people to recognize you and remember your business.
Keep in mind that I'm not the photographer for you if you're looking for a marble, white or colored backdrop for each of your employees. I don't have a studio and typically don't use lighting other than my handy reflector. If you're looking for that style, I can refer you to some incredible photographers in the Madison area. I prefer to showcase your environment behind you or a background that makes sense for you and your business. If you're struggling to think of what that might be, we'll brainstorm together and come up with the perfect location(s).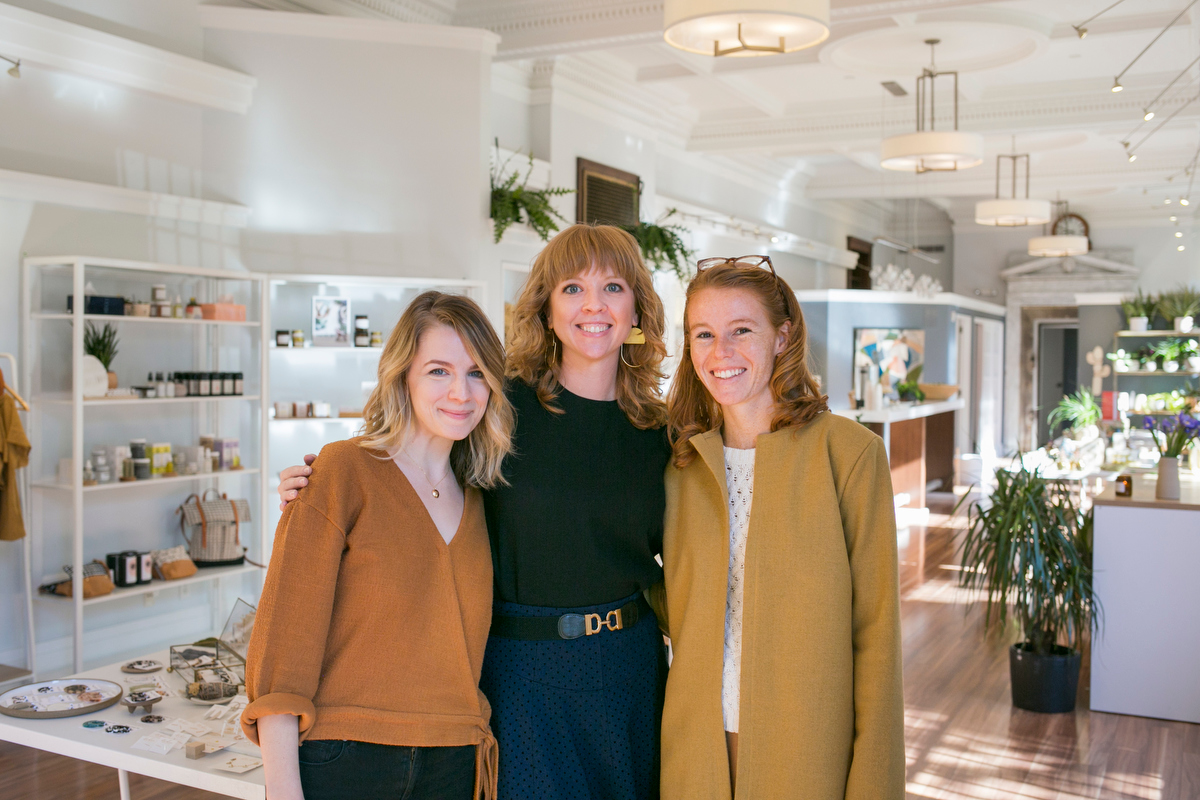 So let's say you've booked a portrait session with me. We have a date, time and location set! I'm either coming to your office or we're meeting downtown or outside somewhere. What now?
Before the session (what to wear, how to do your hair and make-up):
Wear something that you love and that makes sense for your job industry. If you're a fitness instructor you would probably wear work-out apparel. If you're a doctor, you might wear your lab coat. A lawyer or financial advisor would probably wear a suit jacket and tie and/or blouse and suit jacket. Feel free to keep it casual if that fits what you do! Think of all of the ways that you'll be using these images.
Wear colors that compliment your skin. Navy is always a safe choice for most people. I highly recommend not wearing white to keep the focus on your face.
Stay away from wearing bright/neon colors and super busy patterns. Though, I love a subtle pattern or a pretty floral print. Again, it's all about you and your style.
Don't wear big/elaborate jewelry unless that's a branding choice and the consistent look you rock.
Wear your hair how you usually do. If you go to the salon to get your hair and make-up done professionally, you might look different from how you normally look. I had a client go get her hair and make-up professionally done and she ended up not liking the final images because she didn't look like herself. You want these images to best represent you!
Feel free to put a little bit more make-up on than what you usually would, but no need to over do it.
Covering up or blotting shine is a good idea. If you use concealer, make sure that it matches your skin tone. With winters in Wisconsin, sometimes the concealer or powder doesn't match your skin tone compared to the shade of your skin in the summer months.
And lastly, please floss.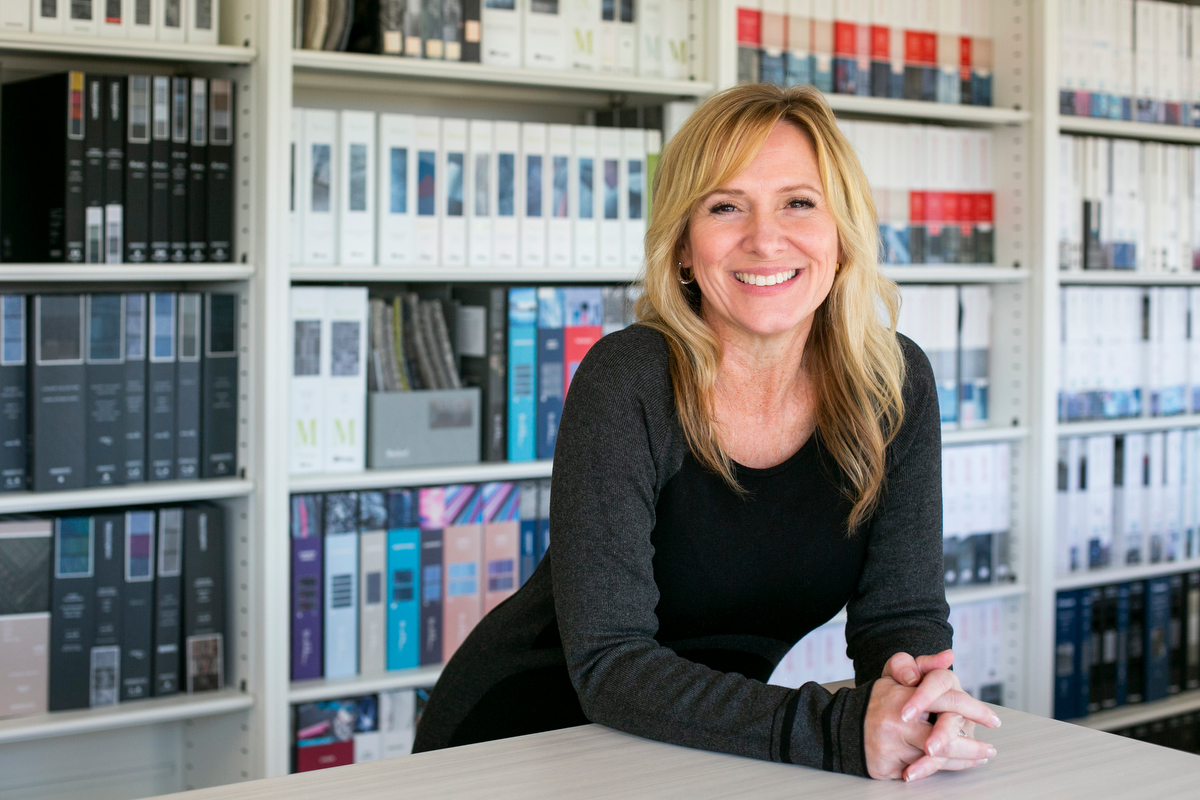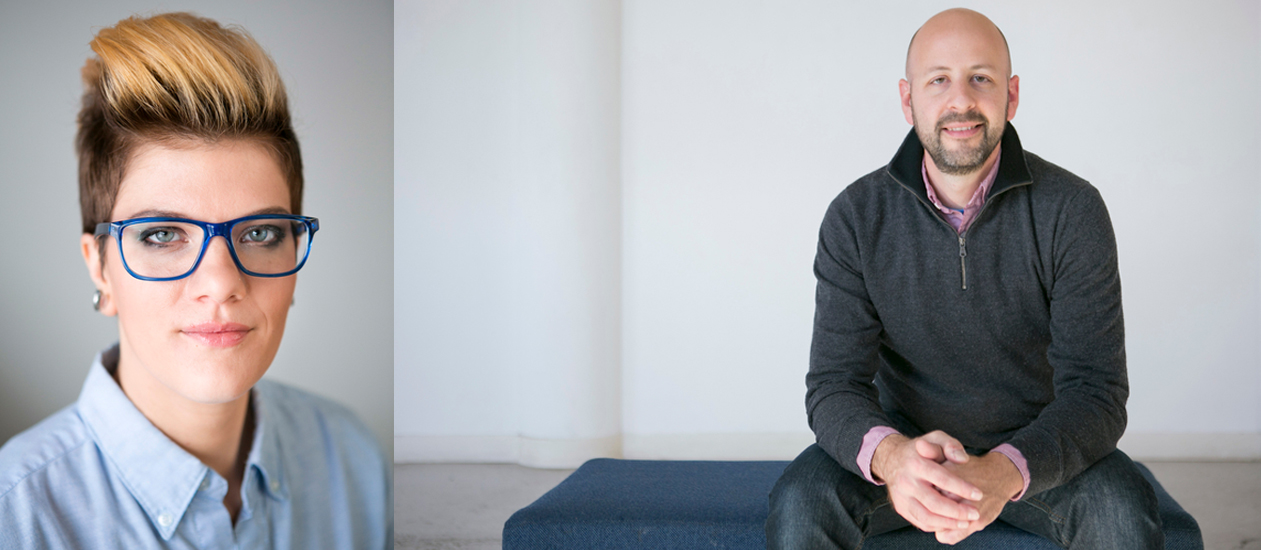 During the session:
Try to relax.
Don't tip your head too far down or tip it too far up.
Take breaks from looking and smiling at the camera! Feel free to look away and come back to the lens with a refreshed smile and eyes.
Try to "smize" with your eyes like Tyra says. And think positive thoughts! It'll lift your eyes and cheeks up. Sometimes I tell my clients to flirt with my lens.
"What do I do with my hands?" I get this a lot, and sometimes it's a challenge, but we'll work together and make sure you look comfortable and not awkward with your hands. The next bullet point might help a little as well!
Think about doing something new every 5 seconds … switch your weight to the other leg, turn to the other side, put your hands on your hips, cross your arms, look around, tilt your head the other direction, touch your hair, bring a hand up to your neck or chin, laugh (out loud!), put your hands in your pockets if you have them, look down then look back to the camera…I could keep going! But I'll stop here.
There are so many options! Don't feel overwhelmed. We'll simply just have fun and happen to be taking photos.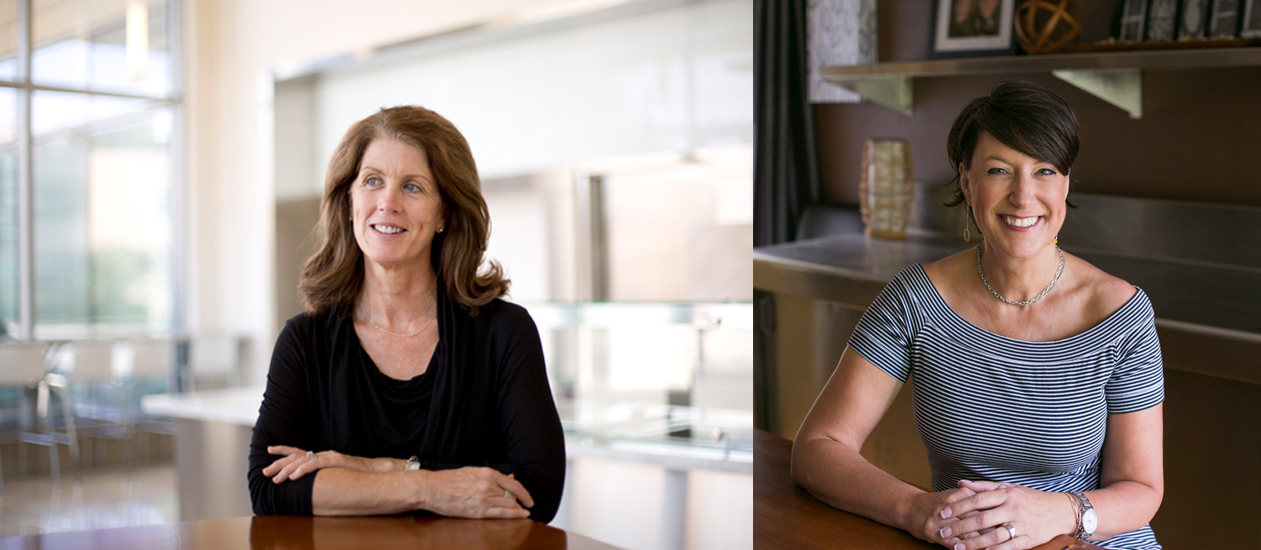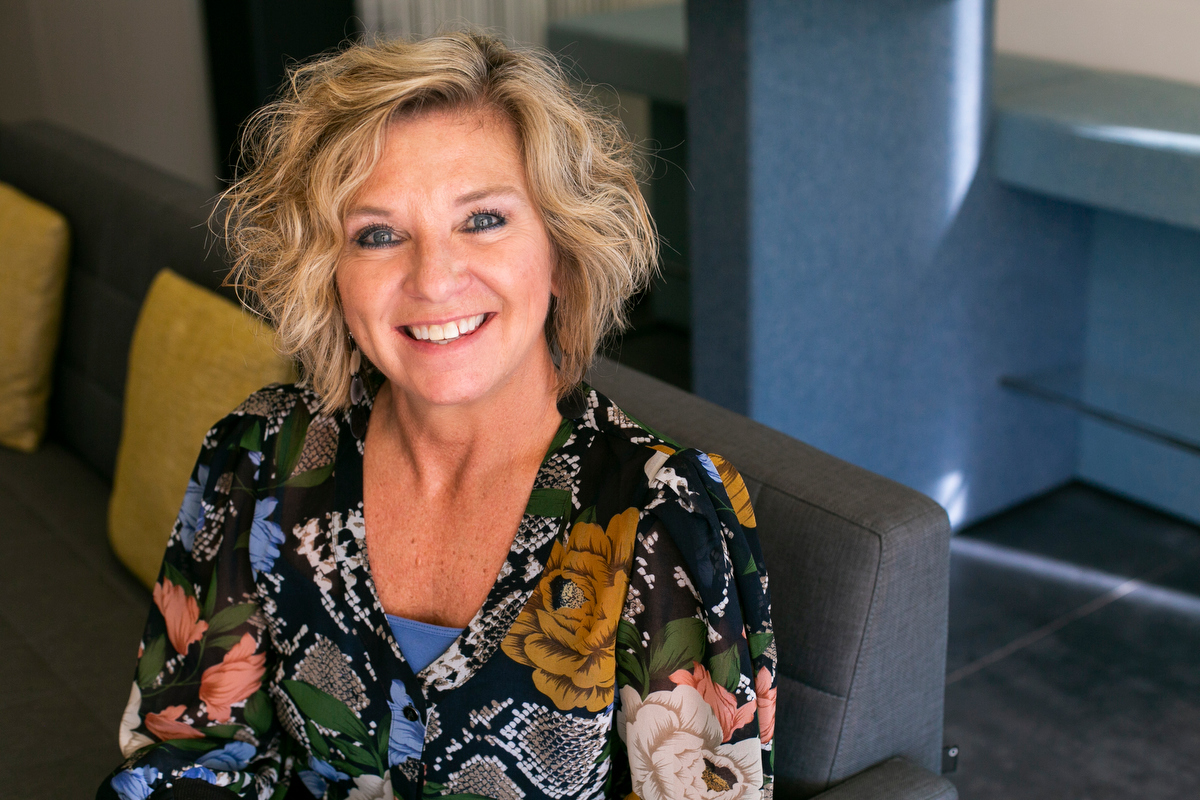 Kind words from clients that can be found on Google:
"I absolutely hate getting my picture taken. This experience changed that forever. Beth made me feel so at ease during the session and she got great pictures! I highly recommend her to anyone looking for a cool photographer that makes the whole situation a breeze!" -Helen
"Beth was wonderful to work with! She took me, a nervous camera shy person, and made me comfortable, and the shoot fun, and I am blown away by the photos!" -Martha
"Beth has provided our company with staff head shots and photography for our marketing over the past few years. Each time we get to work with her is a delight. She is flexible, easy to work with, and the end product is always excellent. Beth also provides us with a quick turnaround if we ever need it. We can't get enough of her!" -Evan
"Beth is professional, charming and does excellent photographic work using natural light. Highly recommend and will definitely use again!" -Melissa
"Our firm recently hired Beth to complete professional headshots for a newly designed website. We were not interested in your traditional, white background shots. She knocked the cover off the ball with the location selection, timely editing, modern feel, and positive attitude. You can tell that Beth LOVES what she does and has fun with every client she works with. Without question she has my business for any updates our firm does over the years." -Jordan

email: beth@bethskogen.com | tele: 608.575.8207