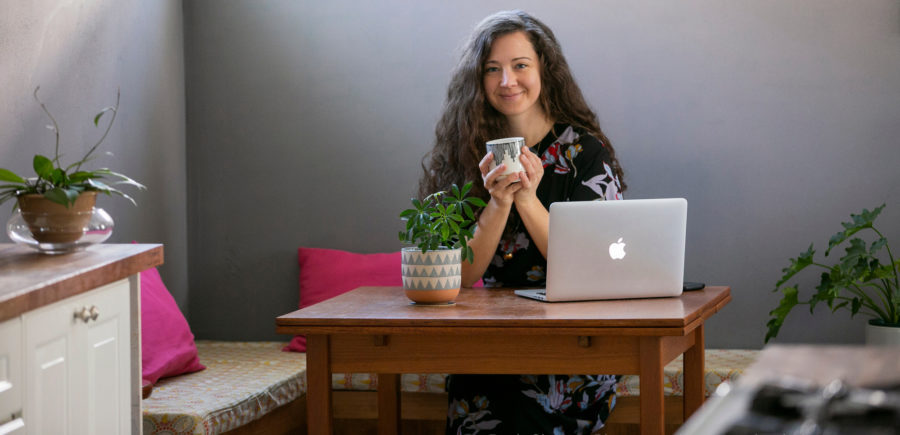 Beth Skogen Photography received a community impact grant called the Digital Dream Grant in May 2021 from Social Media Breakfast Madison and DreamBank to offer four Madison area businesses/organizations a two hour photography session each. Select businesses will receive images to help promote their business on social media and to update their website. In a time when businesses are struggling, spending funds on photography and marketing might not be at the top of their list. Beth Skogen wants to help!
DETAILS
• Each of the four businesses/organizations in Dane County will receive up to 2 hours of photographing and around 40-50 final images to use in their marketing efforts in perpetuity.
• Type of photography offered will be candid/lifestyle/behind the scenes imagery. View Beth's portfolio.
• Submissions will be accepted until 12am CST on June 30, 2021.
• The four selected businesses/organizations will be notified by August 1, 2021.
• Applicants must be doing business in Dane County.
• Applicants must be the owner of the business/organization to be considered for this opportunity.
• Applicants must have been financially impacted by the pandemic.
A panel of small business owners will review the applications and select four businesses/organizations that will receive a session to help in their marketing efforts.
If you have questions, please email beth@bethskogen.com.
CLICK HERE TO SUBMIT YOUR APPLICATION.