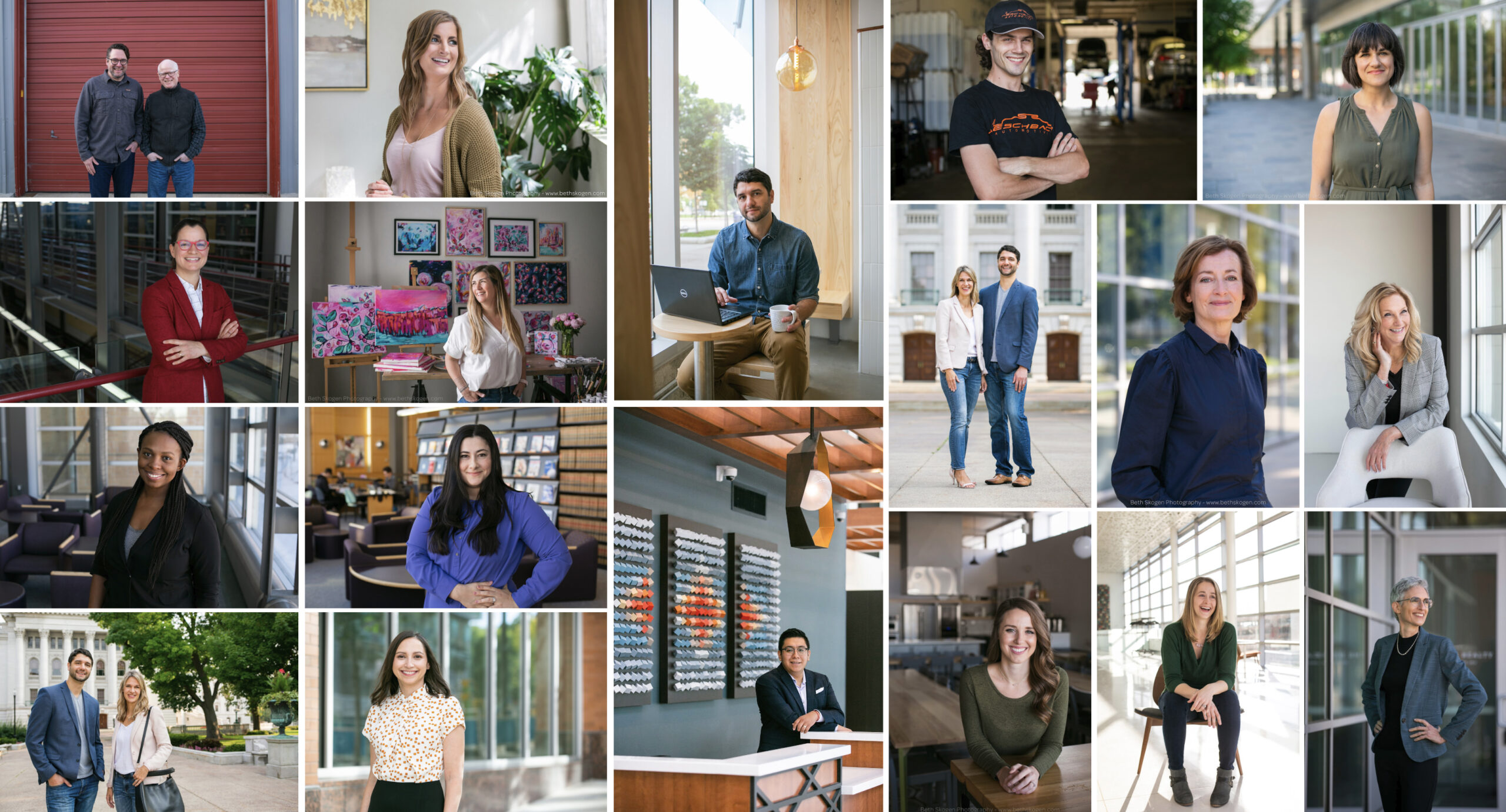 Hello! I'm Beth Skogen, a professional lifestyle and natural light photographer in Madison, Wisconsin. I work with both commercial and family clients to photograph businesses, professionals, couples, families, students, and more.

I live in Madison's Atwood neighborhood on the near east side, which is one of my favorite places to shoot. As your photographer, I'm committed to telling your story with beauty, light, honesty, and fun. You can learn more about me and my style here.
Photo services offered: editorial, commercial, branding photography, portrait photography, headshots, interior photography, college graduation photos, pet photography, dance photography, marching band and drum corps.
email: beth@bethskogen.com | tele: 608.575.8207