Hi there, I'm Beth.
I photograph families, businesses, and communities in and around Madison, Wisconsin.
Here's how I think about my photography style:
Light-centered. I'm always chasing the best light. As a documentary photographer, light is the most impactful tool I have to capture the true essence of my subjects. Shooting in the early morning or during golden hour transforms good photos into great photos.
Honest. The images I take reflect life as it happens. I don't pose people or arrange babies in baskets. I don't use a studio. Instead, I shoot in the community or in your home to document real life in the moment.
Fun. Often a photography session with me feels more like a casual hangout. Bonus points if we can go for ice cream or explore somewhere pretty. My clients feel like friends. We laugh a lot, and you can tell: this joy shows up in the photos.
Detail-oriented. I won't arrange you in an awkward pose, but I will provide subtle direction to get the best photos. I'll keep an eye out for flyaways or clothing wrinkles. I'm constantly thinking about composition. It's the little things that have a not-so-little effect.
History
My professional story began in a photojournalism class at the University of Iowa. Since 2006, I've worked as a photographer in Iowa, New York, and California.
I've had the privilege and the pleasure of taking pictures for hundreds of families and businesses in Madison over the last 12 years. I still find myself delighted by the connections that photography facilitates, and the small details that make life worth documenting.
For information on working together, please contact me.
Client List
Madison Community Foundation
Goodman Community Center
Habitat for Humanity
United Way of Dane County
Downtown Madison
Madison Magazine
StoryFirst Media
Bizzy Bizzy
WPR
UW Law School
Carr Valley Cheese
Atlas Wealth Advisers
Kramer, Elkins & Watt
Hausmann-Johnson Insurance
NCG Hospitality
Park Bank
Evergreen Healthcare Partners
Madison Women's Health
Wisconsin Cutlery and Kitchen Supply
Atmosphere Commercial Interiors
Architectural Building Arts
Angie Schwab Interiors
Silver Leaf Interiors
Silver Wood Homes
Mojo Home Interiors
Oak and Olive Design Studio
TDS Custom Construction
Artisan Remodeling
Megna Painting
Fiore Companies
Express Employment Professionals
Drake and Company Staffing Solutions
American Printing Company
General Beverage
Aeschbach Automotive
Gifts of Emotion
Align Doula Services
Hazel General Store
Hutch and Hide
Kristina White Art
Lutheran Campus Ministry
Capitol Boat Club
Boulders Climbing Gym
Dance Wisconsin
Galin Education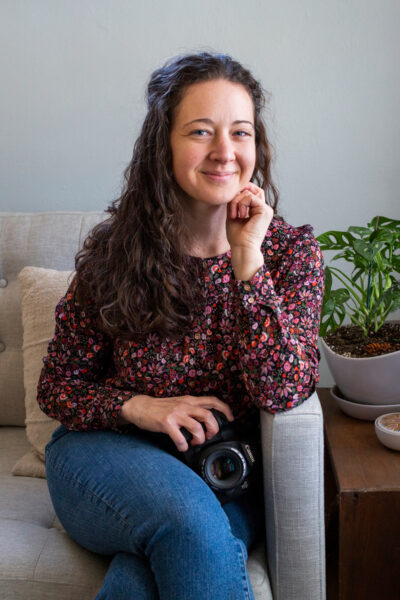 For information regarding editorial and commercial work, please contact me.