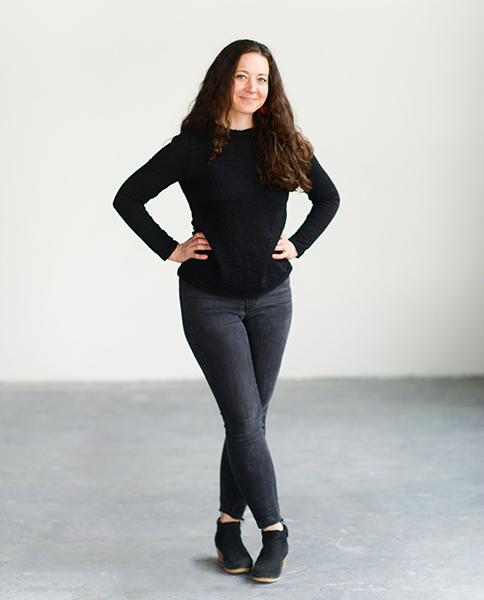 Every story has a beginning, a middle, and an end. I've always been drawn to the middle. I mean, after all, there are only so many ways to start and so many ways to wrap things up. But in the middle . . . that's where the interesting stuff happens. When I take a photograph, it's like capturing that middle for an instant. In a good shot, it's a story unto itself, and you find it doesn't need a beginning or an end.
PHILOSOPHY
As a documentary photographer, I use available light to capture—or document—life. The images I take reflect life as it happens. There aren't painted backdrops or poses, just people in natural surroundings. I've found that this is the best way to capture genuine emotion, and thereby, the best photograph.
HISTORY
My beginning as a photographer started in a photojournalism class in Iowa. While I'd liked taking pictures for a while, this is when I transitioned from a picture taker to a photographer: I learned to tell a story with a photo. Currently, I'm working as a lifestyle photographer in and around my hometown of Madison, Wisconsin.
Education
Bachelor of Fine Arts in Studio Art, emphasis in Photography (University of Iowa)
Bachelor of Arts in Journalism (University of Iowa)
Workshops, Internships and Work
The Daily Iowan (Iowa City, Iowa)
Peter Turnley (Paris, France)
Eddie Adams (Jeffersonville, New York)
VII Photo Agency (Brooklyn, New York)
Lauren Greenfield Photography (Venice, California)
Client List
Madison Community Foundation
Habitat for Humanity
American Girl
Madison Magazine
StoryFirst Media
Kella Design
Bizzy Bizzy
Ady Advantage
WPR
Atlas Wealth Advisers
Kramer, Elkins & Watt
Hausmann-Johnson Insurance
Park Bank
Atmosphere Commercial Interiors
Silver Leaf Interiors
Mojo Home Interiors
Auburn Ridge
TDS Custom Construction
Artisan Remodeling
Fickett Structural Solutions
T.R. McKenzie
Birwood Property Management
Drake and Company Staffing Solutions
General Beverage
Aeschbach Automotive
Align Doula Services
Hazel General Store
One-OneThousand
Hutch and Hide
Shadow Drum and Bugle Corps
Dance Wisconsin
Boulders Climbing Gym
Galin Education
For information regarding editorial and commercial work, please contact me.