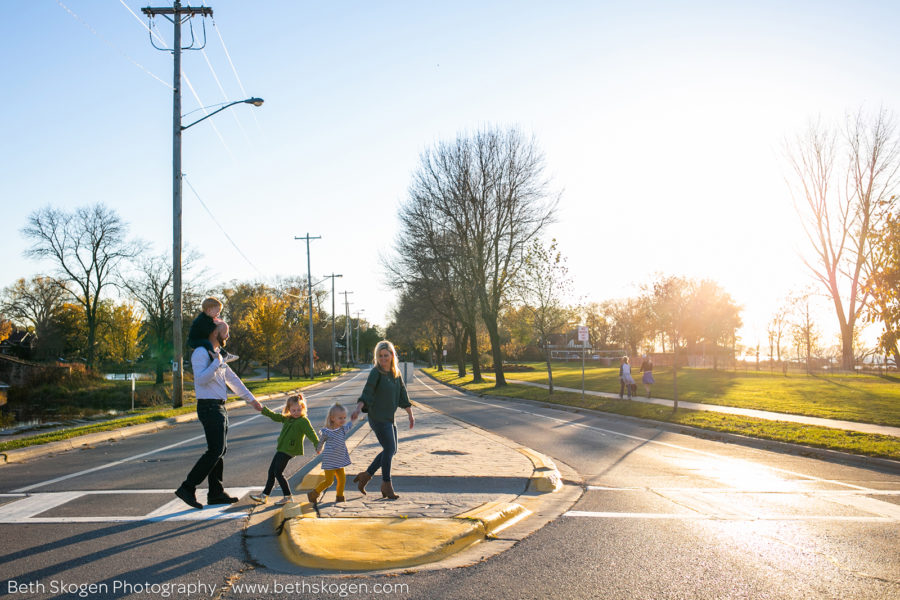 We're lucky to have so many interesting urban and outdoor places in the Madison area that make for beautiful photo backdrops.
Here are a few of my favorite family adventures to shoot:
Grab ice cream at your favorite place and walk together to a playground.
Plan a picnic in your backyard or neighborhood park.
Go for an urban art walk down State Street, around Capitol Square, or on Willy Street.
Tag along with your pup to the dog park.
Get early morning coffee and donuts and walk along the lake.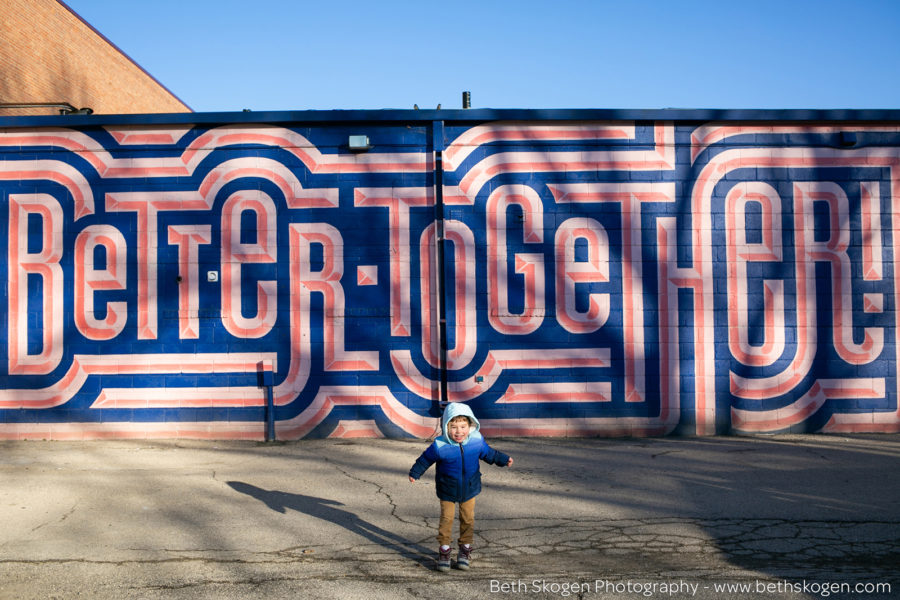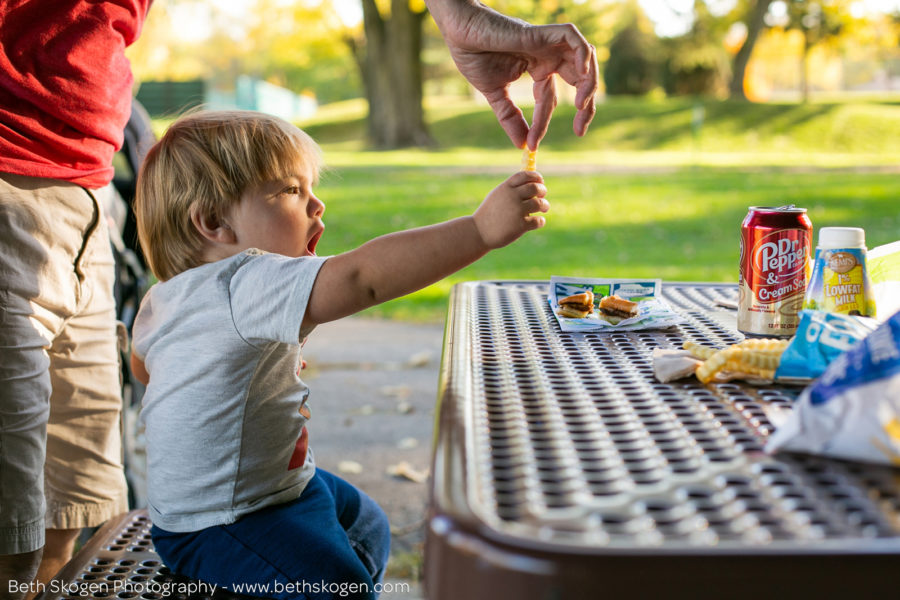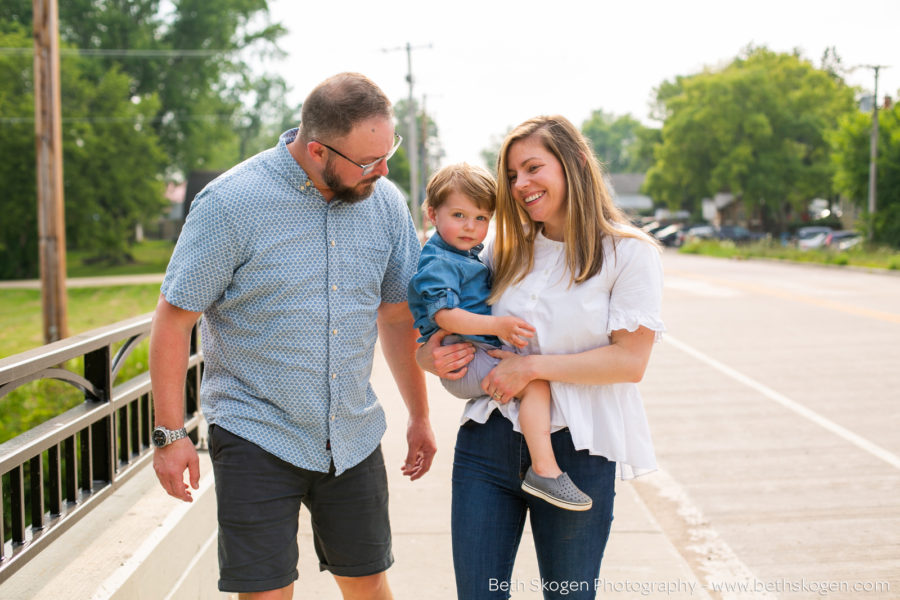 Maybe you just want to stick around home. I love that too! What do you like to do together as a family? Are there any milestones that you'd like documented? Maybe your daughter just learned to tie her shoes, or your son just learned their first song on the piano?
Here are a few ideas of what you could do at home:
Have a tickle fight
Play a board game
Sing and dance to your favorite song
Bake cookies or make a snack like popcorn
Play dress up
Get out your favorite toys
Jump on the bed (if your parents are okay with it!)
Read a book together
Play outside! Bike, swing, hike, go to your favorite playground, etc.
Play an instrument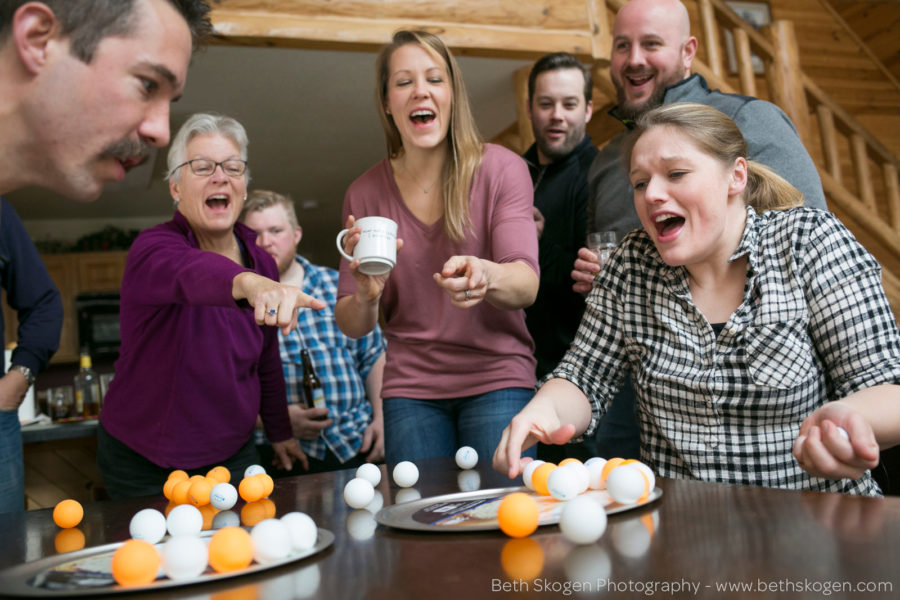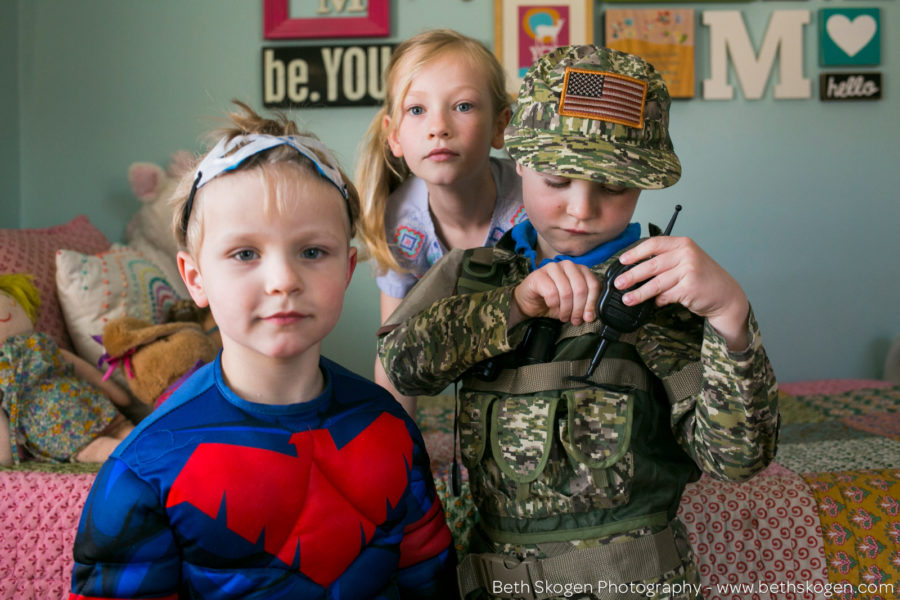 We have so much variety for photography backdrops because we live in the midwest. Here are some ideas to take advantage of the seasons in Wisconsin:
Celebrate a birthday!!
Pick strawberries
Go to an apple orchard
Go to a pumpkin patch
Fall … Anything fall because of the changing color
Go to a Christmas tree farm to cut down your own tree
Decorate your Christmas tree
Brave the cold and go outside in the winter! Ice skate, build a snowman, have a snowball fight, or go sledding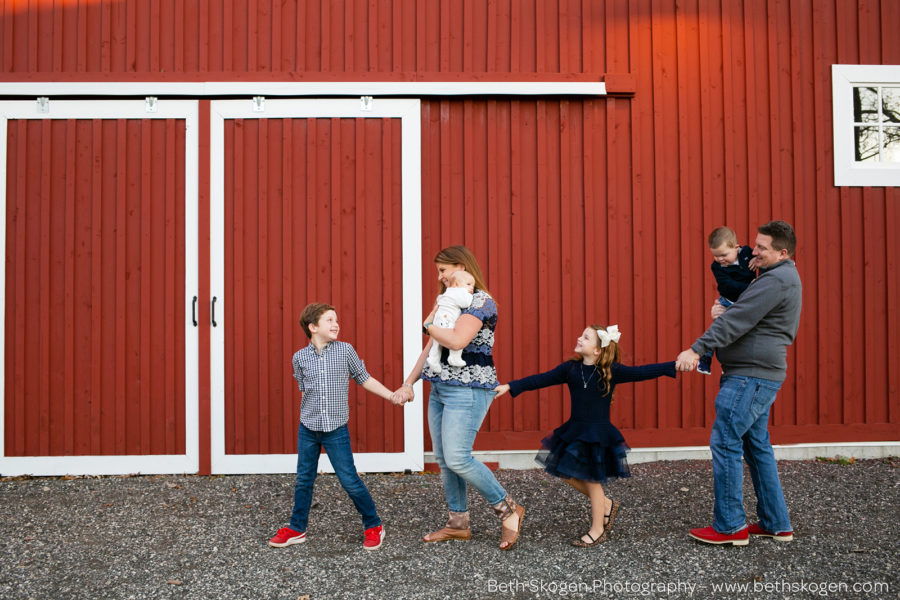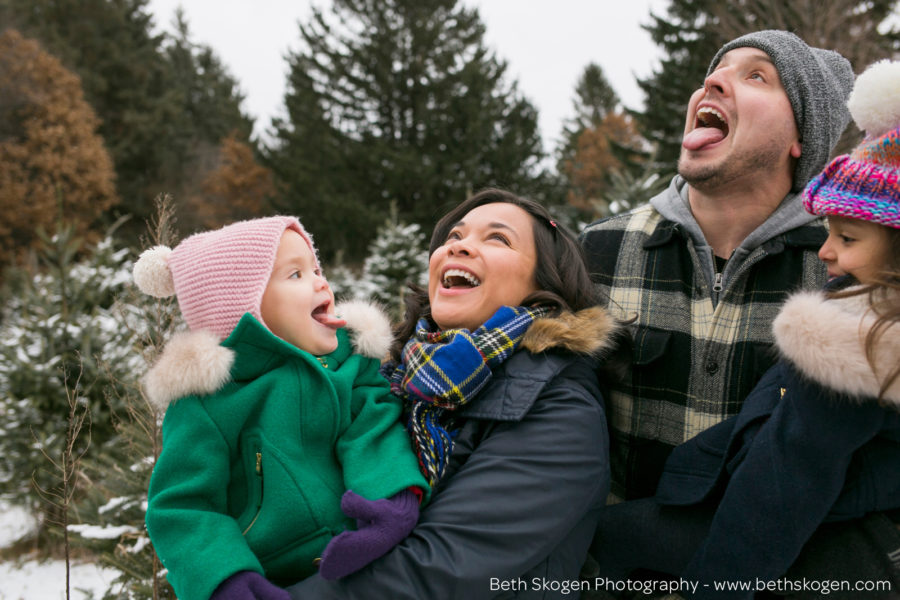 I hope this helps you think of how you'd like your family to be photographed or documented with video. As always, feel free to contact me with your ideas or questions!