You hired a professional photographer and downloaded your photos, what now? I want you to take off running now that you have your professional photos. Here are some ideas to get you started!
1. First things first, download and backup your images. I'll send you a Dropbox link to download your photos but they won't stay there for too long (unless we're working together on a regular basis).
A good rule of thumb is to have 3 versions of your data; 1 of which should be saved at an off-site location as well.
I use and trust BackBlaze, which is continuously backing up my computer and hard drives. If a drive fails, I can go onto their website and either download data or they'll send me a hard drive. I've only had great experience with them over the years AND it's only $6 a month to backup unlimited data. That's a pretty great deal. There are other services like them out there as well.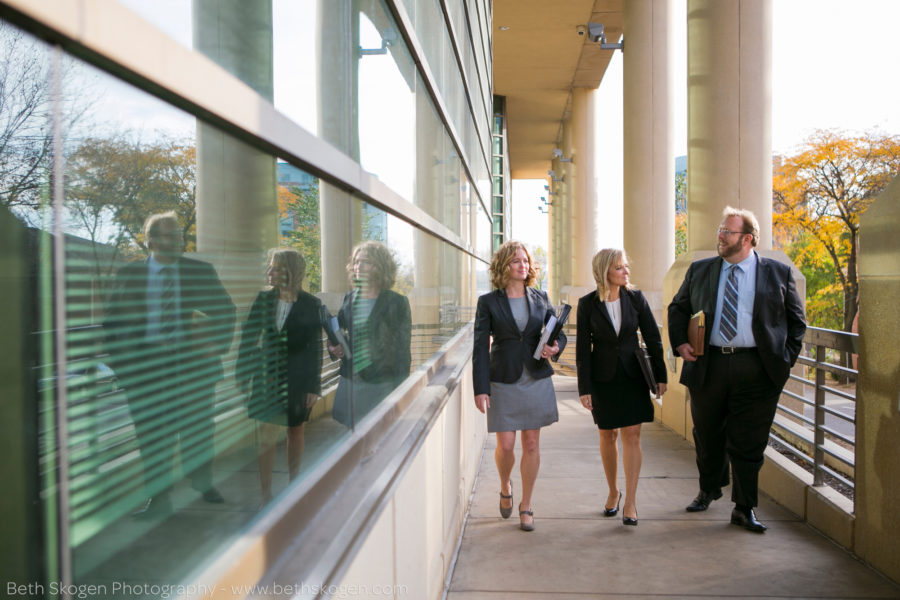 2. Update your website! How exciting that you'll have new content to update on your website! I've added information (metadata) to your photos that will help with your search engine optimization (SEO). This metadata will also help when it comes to searching for them on your computer.
I name the files with your business name or first name if we had a portrait session which is helpful but for specific pages and posts you write, I'd recommend that you rename your photos to match your content before you upload the images to your website (business-keywords-spaced-like-so.jpg). It'd be a good idea to copy the original images into a 'website update' folder and rename the files accordingly from there.
Adding text to the 'Alt Text' area on your website is very important. Plug in a few keywords that make sense for that specific page on your website. If you're posting your portrait, just add your name and/or business.
I add keywords to each image that people might use on Google to search for your business. Google will be able to access this metadata to help you get found online and ultimately get more business. I wrote a blog post all about this a few years ago.
You'll notice two folders in your Dropbox link: a folder of high resolution images for printing and a folder of low resolution images for web use. You want to upload smaller images on your website so it loads as quick as possible. If you need different sizes other than what I've included, please let me know and I'll send you different sizes.
An important note to my family clients: I never use names or personal information on your photos.
Do you want to learn more about SEO and make sure your website is working in your favor?
Eagan Heath of Get Found Madison is the guy to contact. He can help you get found on the first page of Google, and who wouldn't want that? His website is also full of digital marketing content regarding Facebook, Google Ads, website analytics, email marketing and much more. He's such an awesome resource and all around great guy!
Need help updating your website or branding?
Below is a list of graphic designers that can help with not only your website, but with any graphic design and branding needs such as your logo, business cards, marketing material, etc.
Graphic Designers who specialize in branding and design in Madison:
Annie Kubena Creative
Bizzy Bizzy
Cricket Design Works
Kella Design
Tingalls Graphic Design
Website design specifically:
Simple Steps Web Development
Tiny Blue Orange (WordPress Development and Hosting)
Maybe you need updated wording on your website. Amanda Brashi is copywriter helping creative service providers use conversational messaging to find their dream clients.
Amanda Brashi
EB Copy/Emilia Burns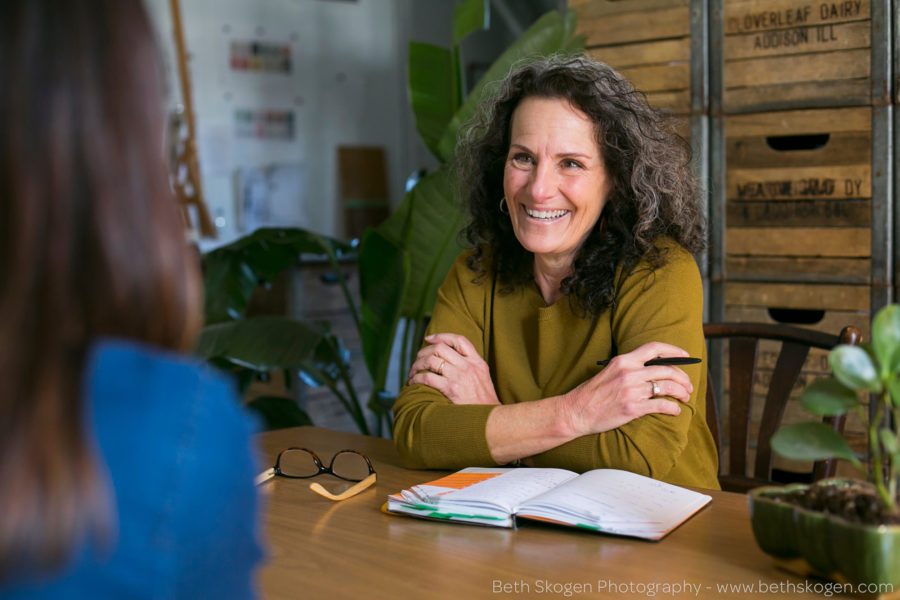 3. Update your social media profile photo. LinkedIn is probably the first place you might want to update. You could also update your Google photo, Facebook and Instagram while you're at it.
4. Update everything else! You might as well start thinking about updating any marketing material you have (brochure, business cards, etc.).
5. Share images on social media – make a plan and stick to it! I know social media is a daunting task to commit to, but if you keep a calendar and stay consistant, I promise that'll make it easier. I don't suggest posting all of the images at once. Instead, post one at a time and write posts that will engage your followers, make it personal and ask questions. All I ask is that you please don't put a filter on your images or edit them any further than the work I put into the photos. If you're not happy with the final results, I'm happy to talk about what else can be done.
If you start to get a headache posting regularly on social media, reach out to Amber or David.
Amber Doss, EXCELlent Virtual Assistance – She can help business professionals in almost any aspect of their business from creating Excel templates that streamline repetitive tasks, to helping with email marketing and social media.
David Clark-Sally, Clark-Sally Consulting – He specializes in copywriting & editing and social media marketing & strategy.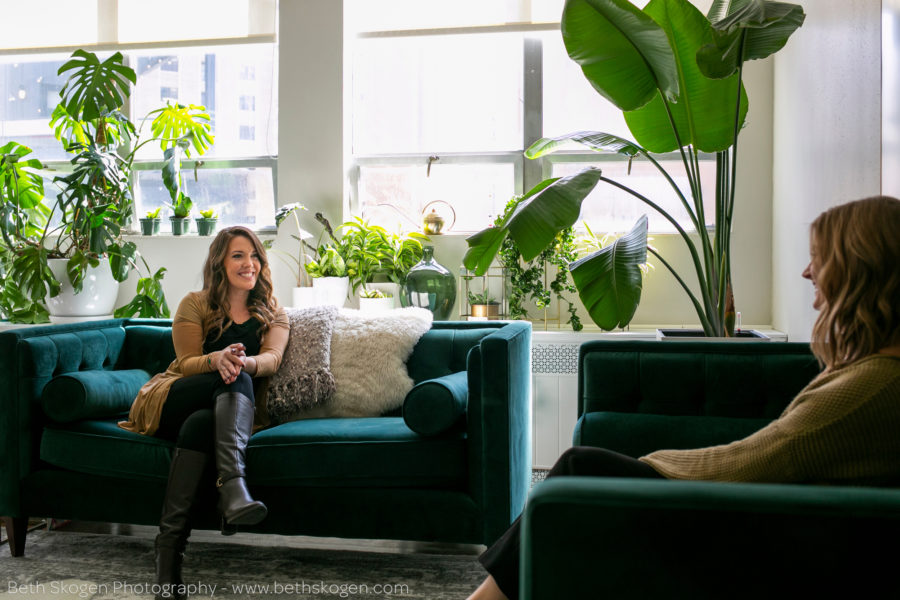 6. Print a few out to have on display in your office! This sounds fun, right? Images tend to end up just staying on our devices since we live in such a digital world. Frame a few or just print a few out to hang on your office fridge.
7. Give credit when you can. Social media is such a great platform for tagging, mentioning and using hashtags, especially for small businesses! I am active on Facebook, Instagram and LinkedIn. And of course my website is always a great option.
8. Share the love. Lastly, if you enjoyed your experience with me and would like to share, please consider leaving a review. This goes for yourself and any small business; put yourself out there and ask for reviews and then write them when you can.
A helpful tip when writing Google reviews: Since Google loves keywords, try to mention as many keywords as you can based on what kind of experience you had with the business. For example, if you had your portrait taken, some words to incorporate into your review would be: portrait, portrait photographer, portraits, Madison, Wisconsin.
I'm always here if you have questions about your photos. I'm happy to help! Thank you for hiring me and enjoy using your new photos!