Far Exceeded Expectations!!  
After two days of scrambling through brush, climbing fences, and lugging camera equipment in the blistering heat, Beth Skogen delivered beautifully composed studio-quality images of our sheep, cattle, donkeys, and working Border Collies.  A project few photographers would even consider, Beth immersed herself in it with determination, confidence, and an effervescent energy that yielded an expansive gallery of candid images.
Vince and Nancy Pope
DoubleEwe Farm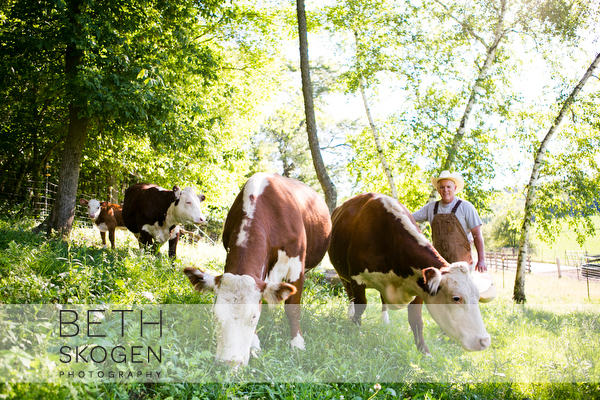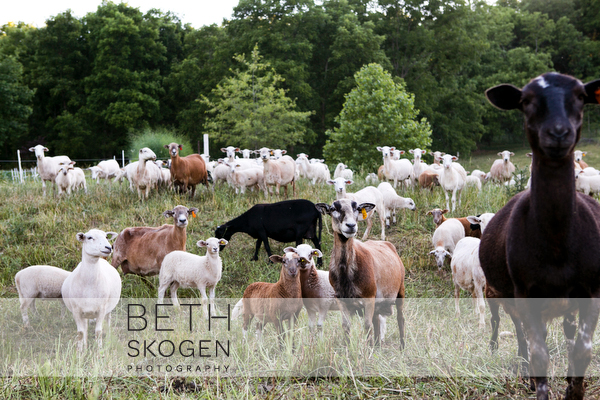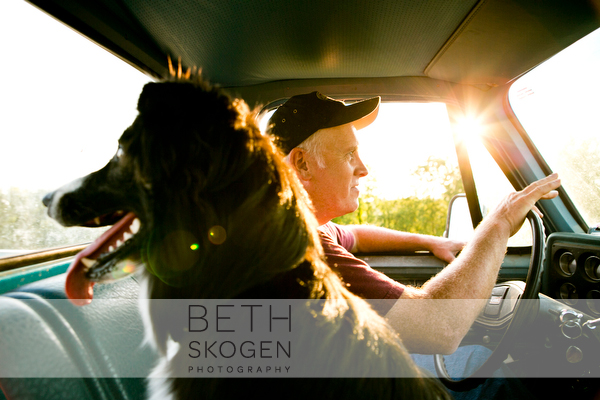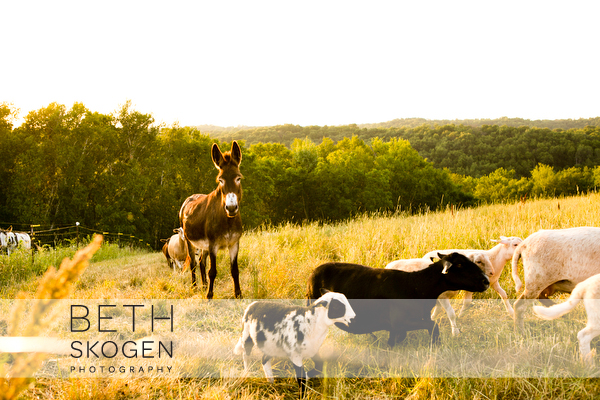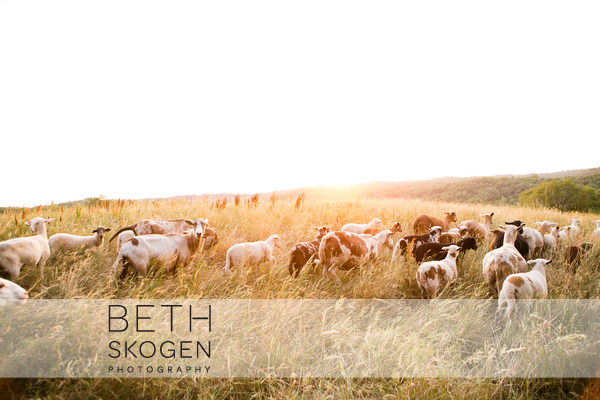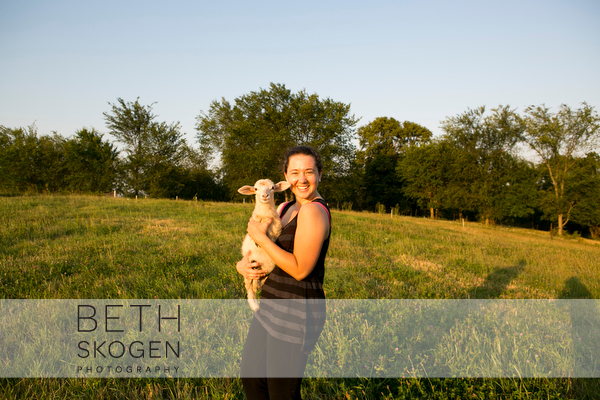 This is Katie : ) She was born tiny and is absolutely adorable!!