A week in San Francisco, yes, please! Brian had a plane ticket to use before June and I'm always up for an adventure, so we went for it. This was our first trip together as a couple! I was positive it would be great, of course. : ) But you never know what a week is going to really be like with someone you've been dating for six months. Of course it was fun and went better than I bet we could have planned. I'm a pretty easy and laid back traveler; I like to know who's picking us up and where we're staying, but beyond that, I like to see how I feel when I get somewhere. Brian is the complete opposite. He loves to plan, but he decided to see how things would go not planning. We spent a few days with both of our friends and spent the last half of the trip with his dad and stepmom around San Jose watching part of the Tour of California. I've watched races on TV, but it was so cool being there! Brian was in heaven. : )
The only thing about the trip we would have changed was to research and plan our time in Napa Valley. It would have been nice to figure out where to go ahead of time. But eh, the wine we tasted was great and the scenery, wow, I just love everything about it out there. I don't want to write too much with the photos, but I'll make a few notes. Enjoy!!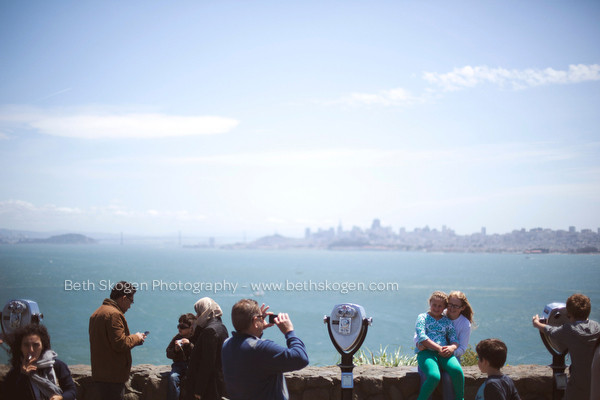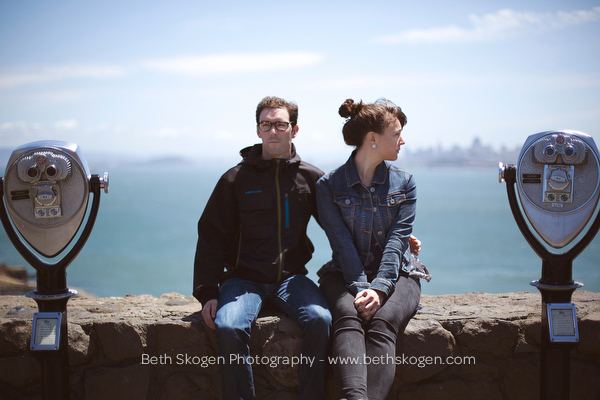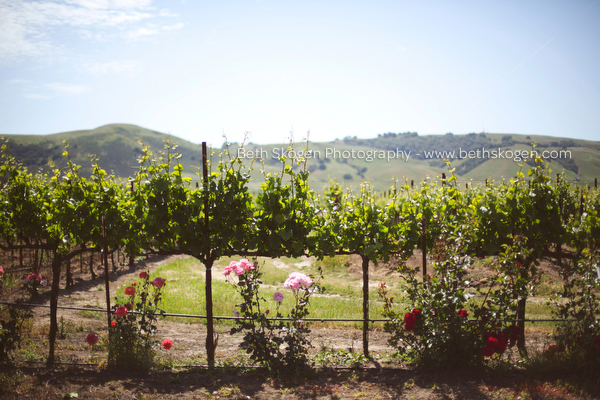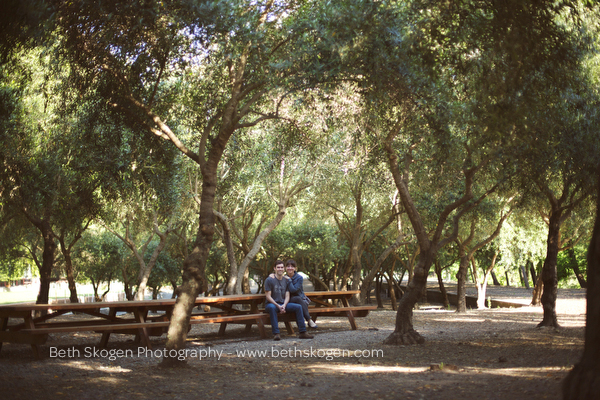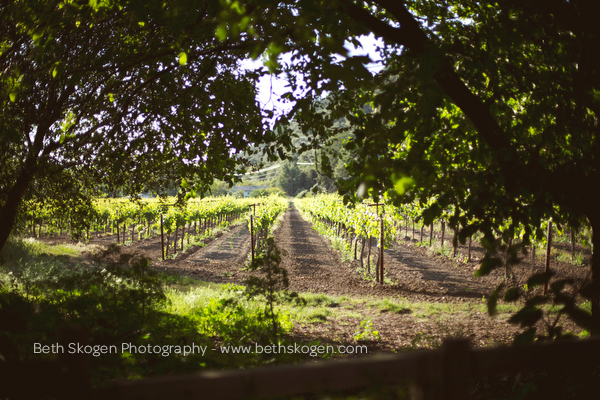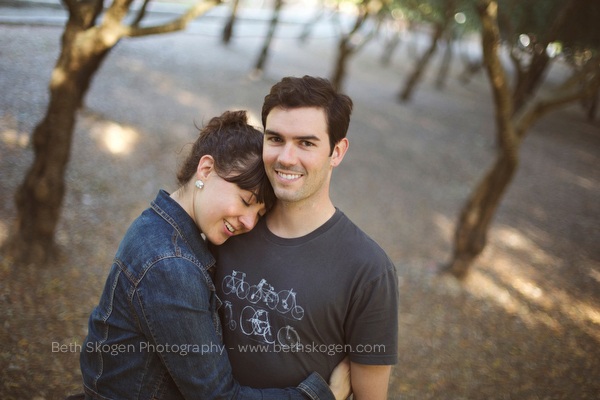 The yummy pastries you see below are at Bouchon Bakery, which is in Yountville (a town over from Napa). I'm not going to lie, we went to Bouchon Bakery three times, twice in one day. It was just so darn good! The first day we went, a song of Joy Dragland's was playing! She's from Madison and is a good friend of my brothers AND she has an amazing voice.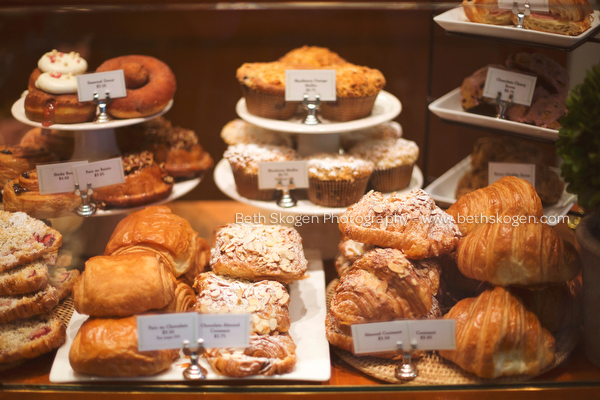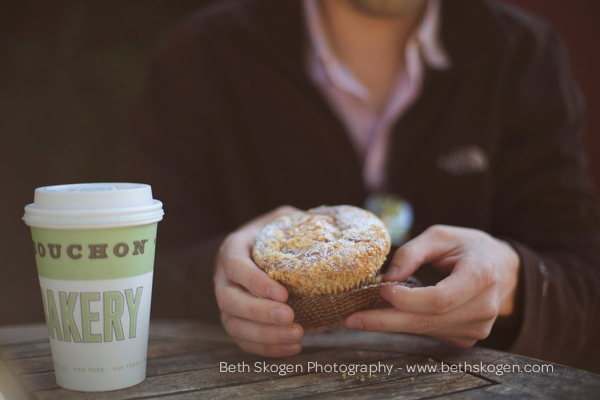 The. Most. Amazing. Hotel. Ever. www.bardessono.com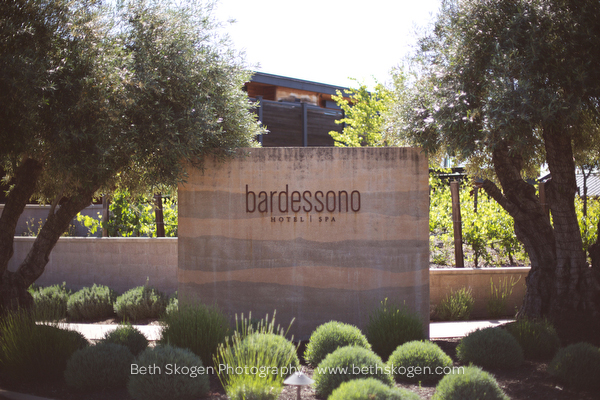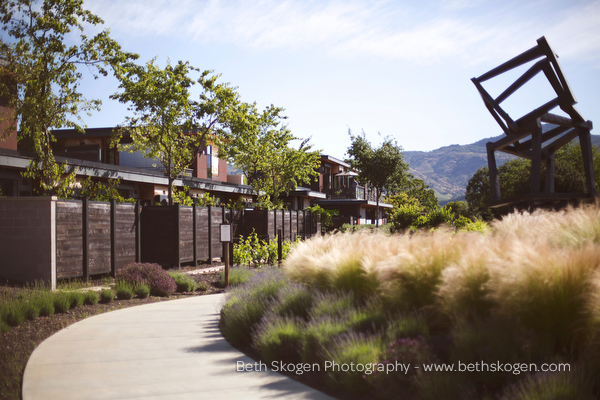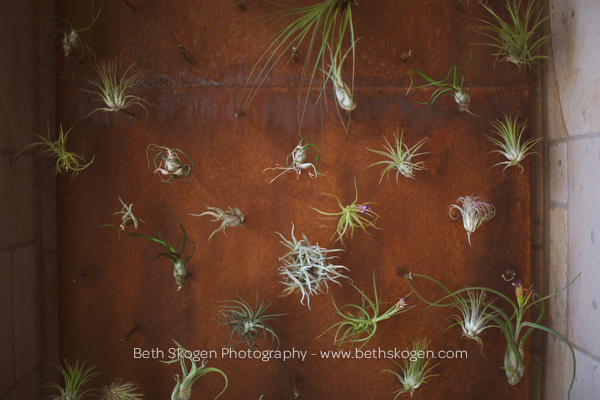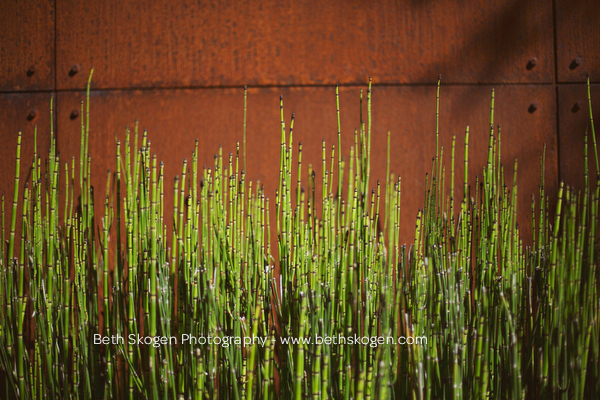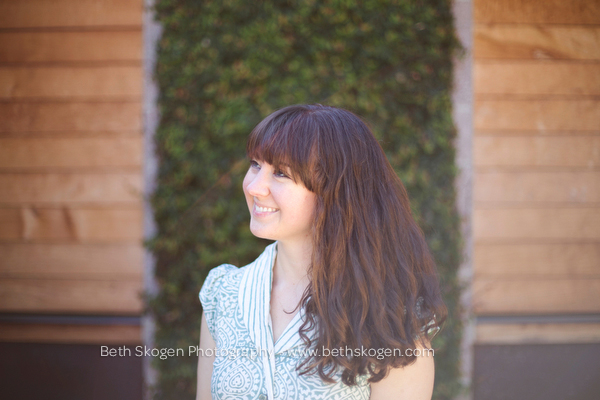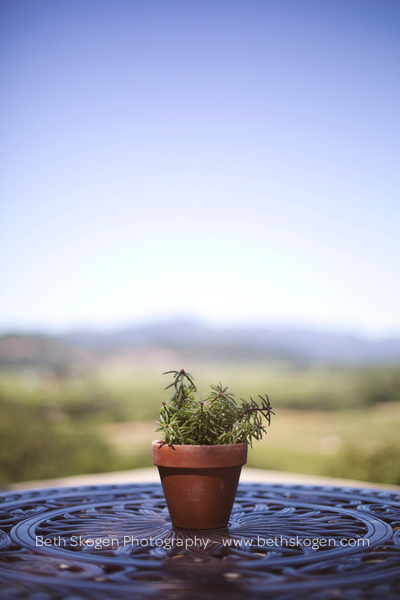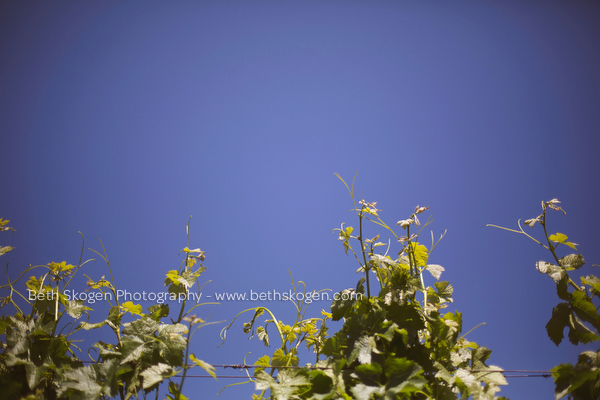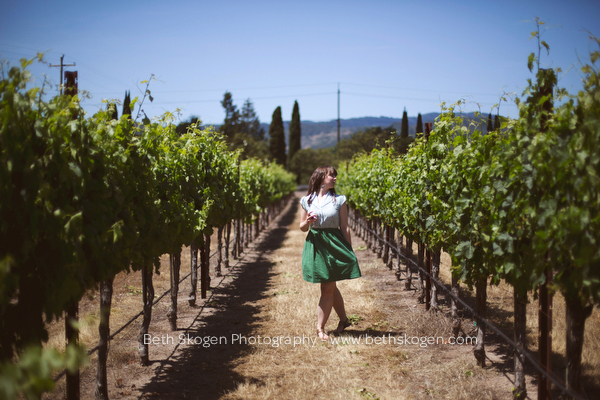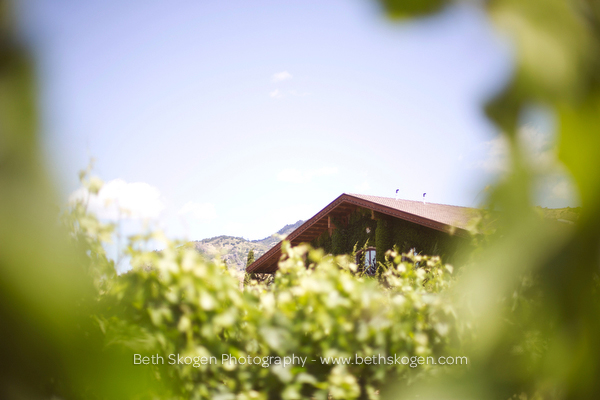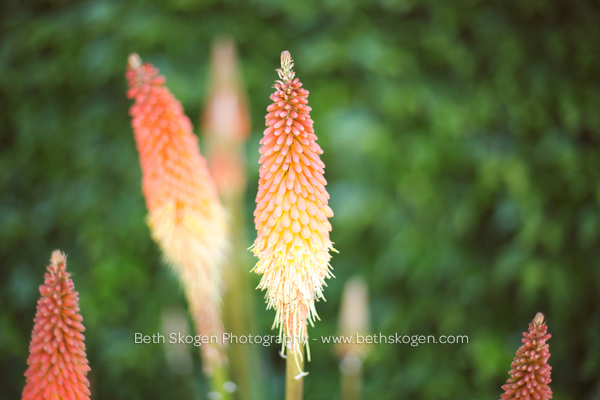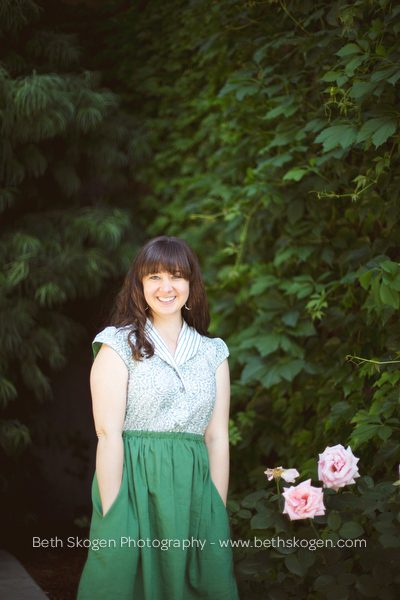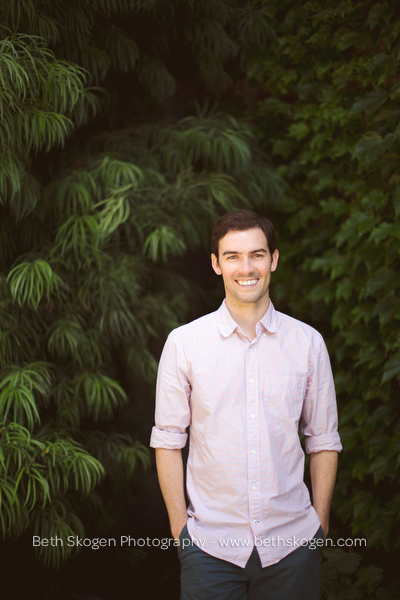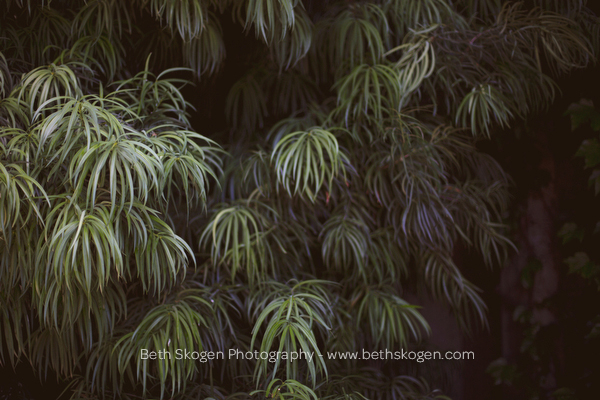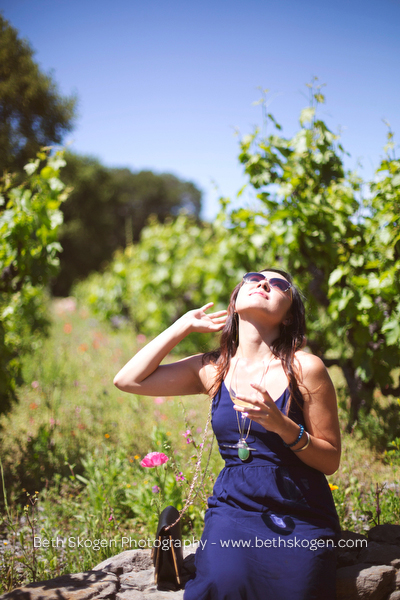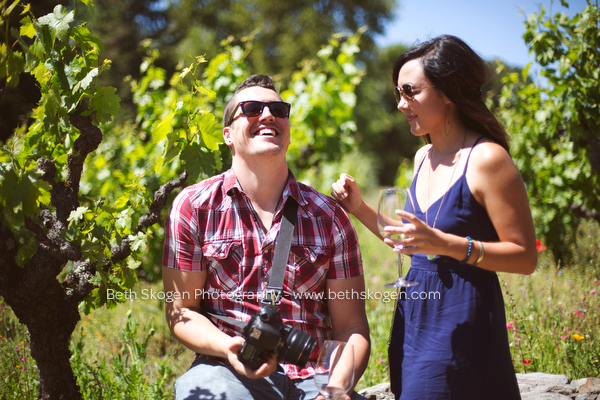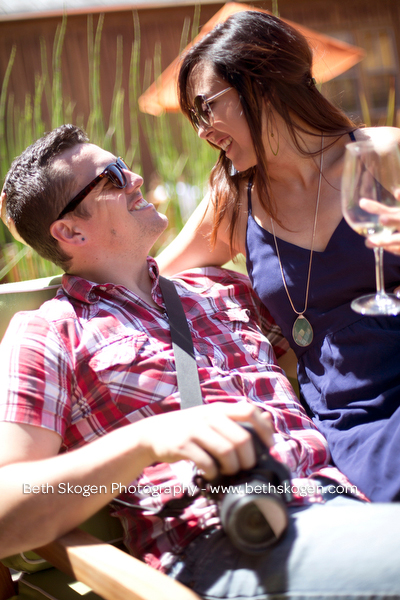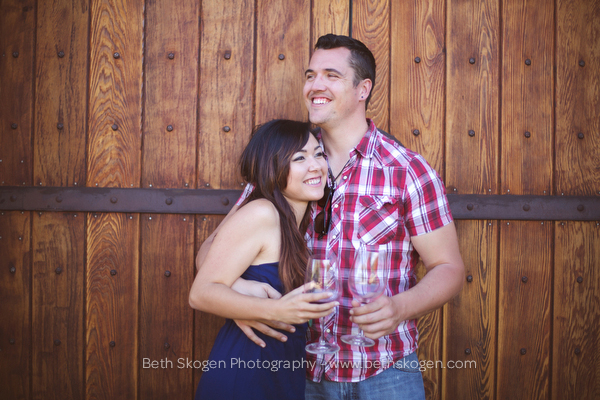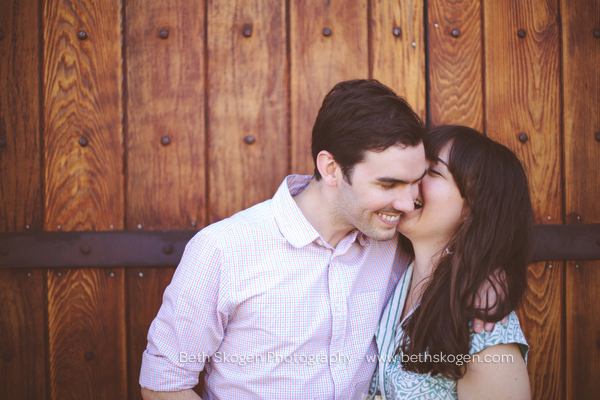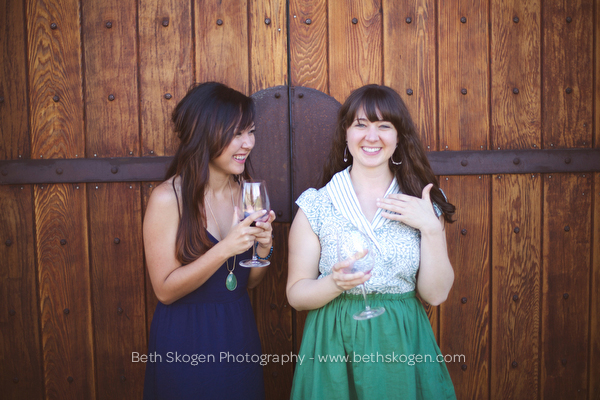 Lagunitas Brewing Company happen to be on our way home from Santa Rosa.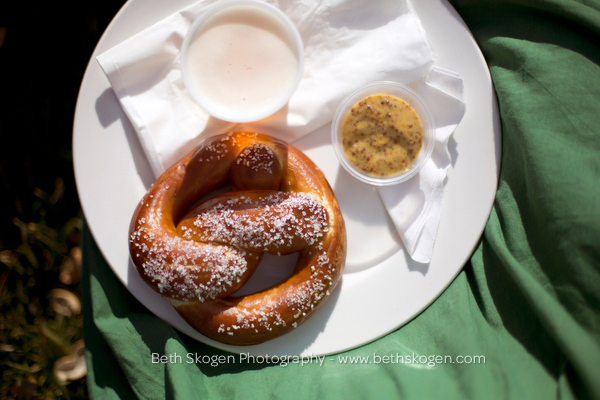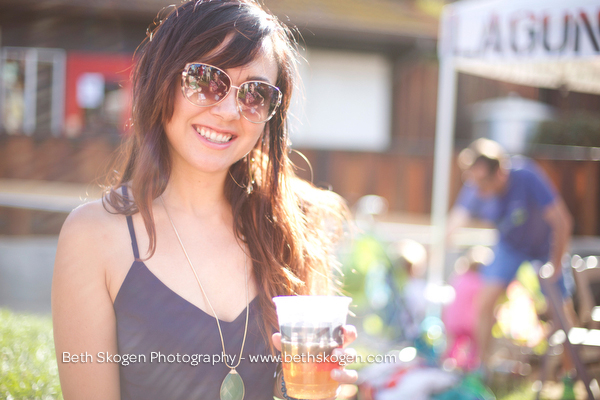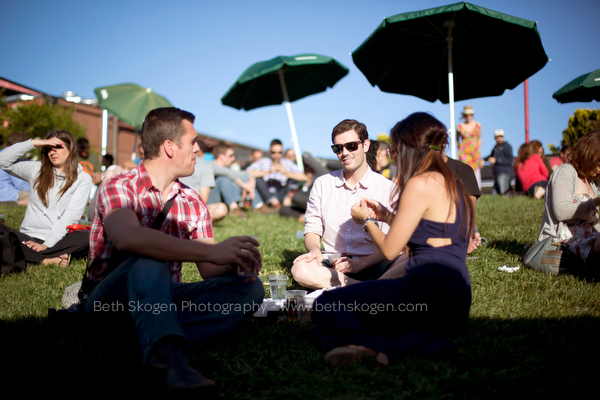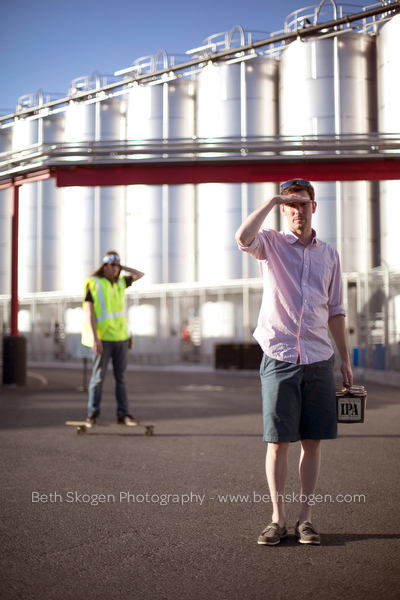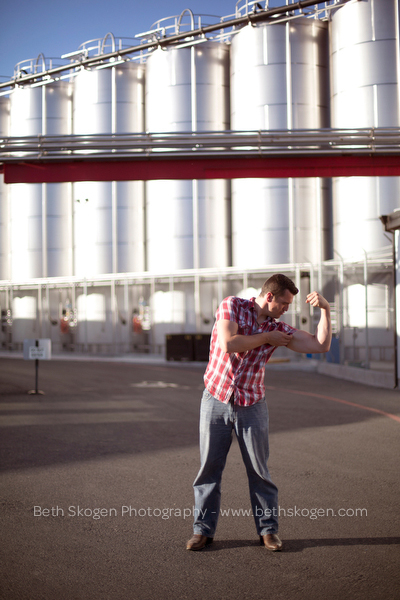 My friends are hot.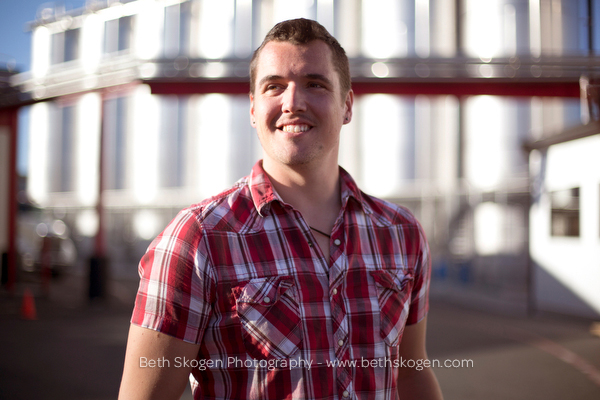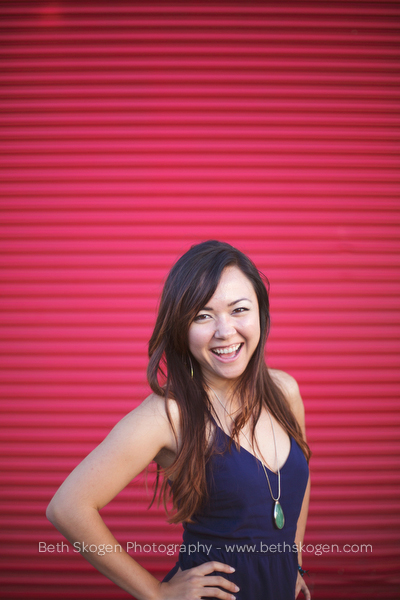 Below is what half of Ernie's Tin Bar looks like. Part mechanic shop, part local tavern.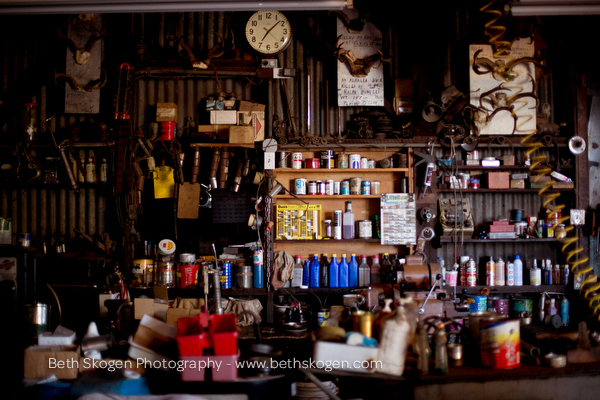 Muir Woods. The loveliest place on earth.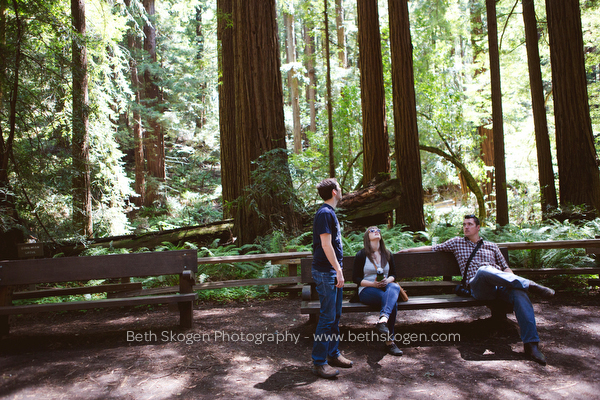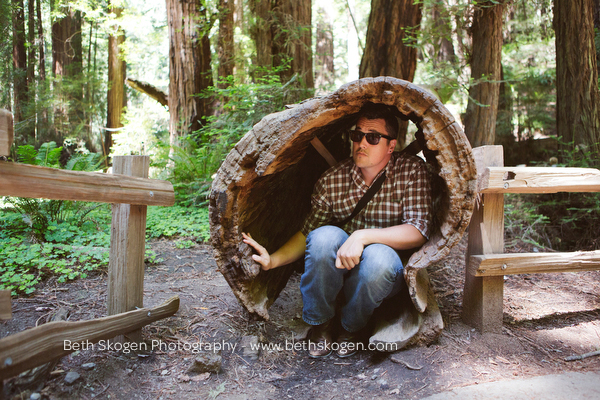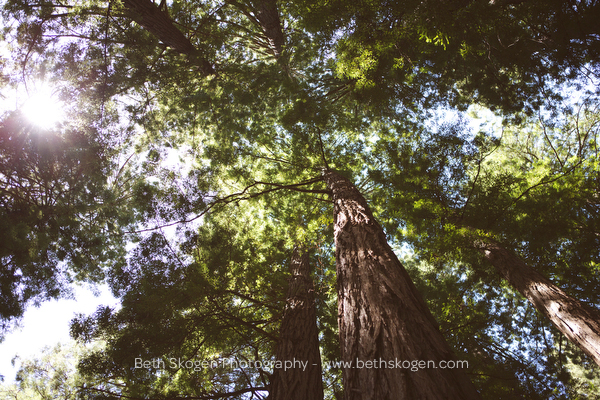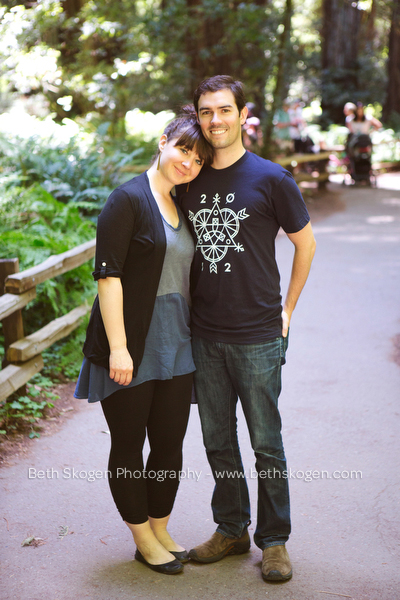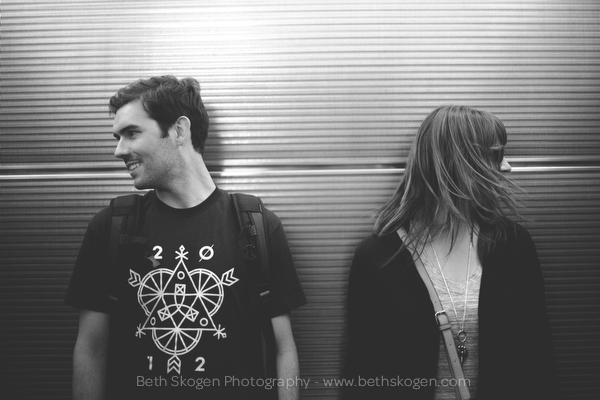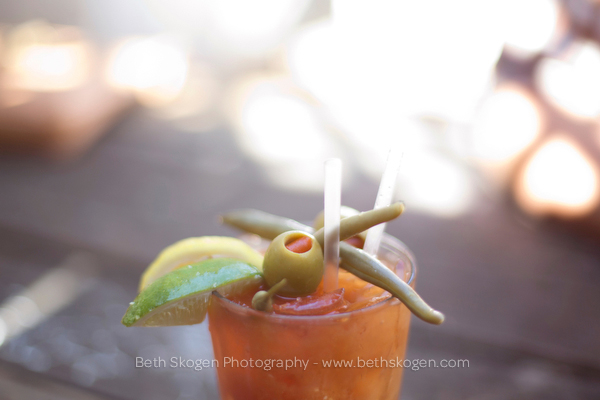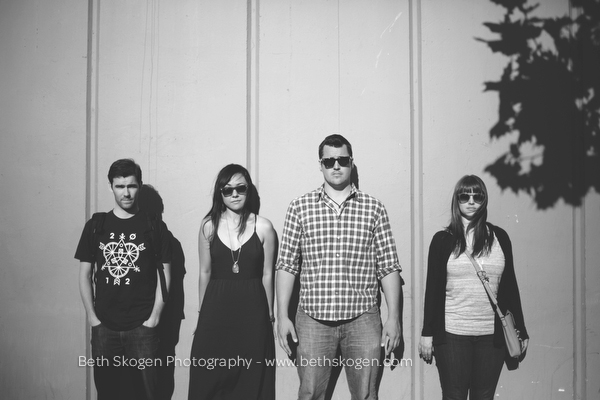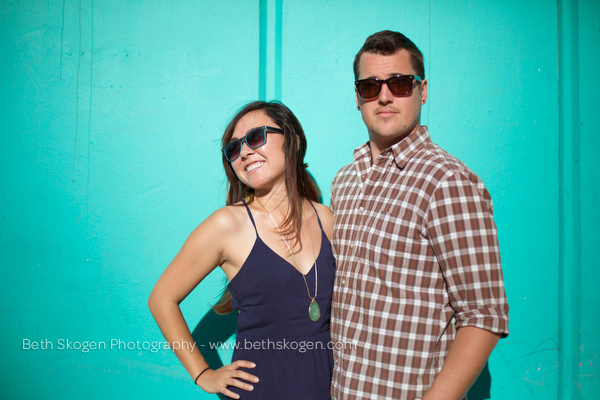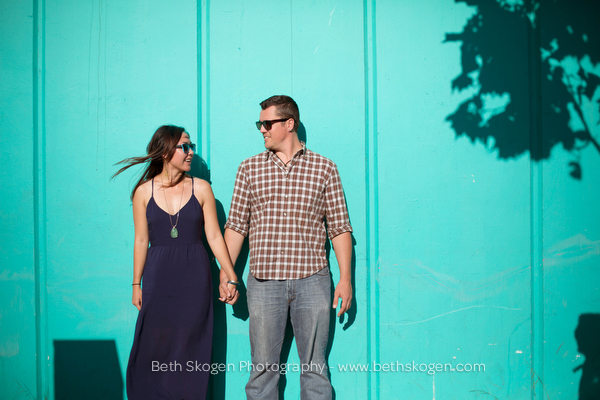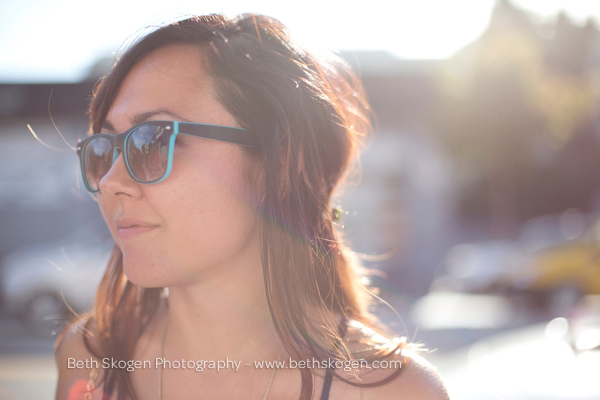 Best cafe I've ever been to. Four Barrel Coffee.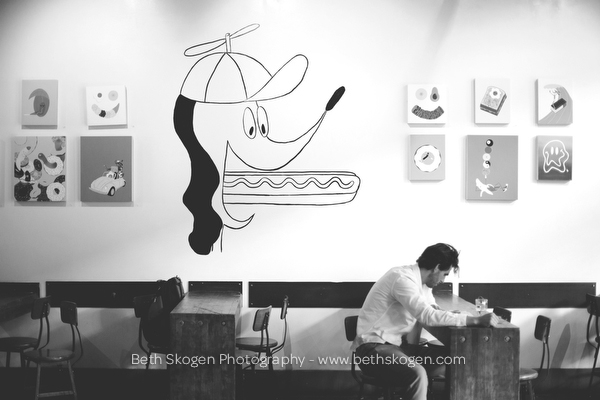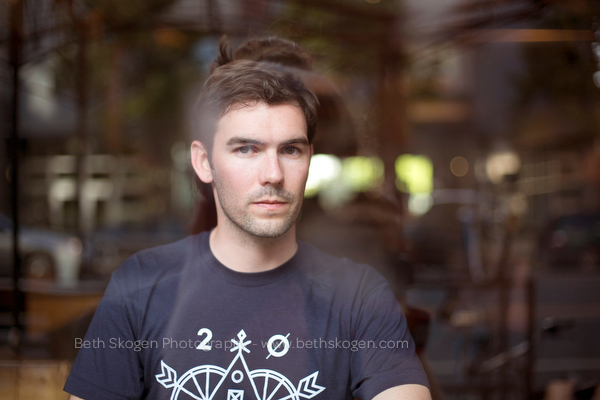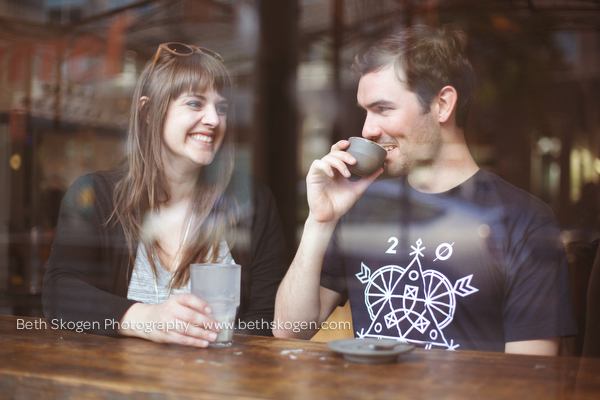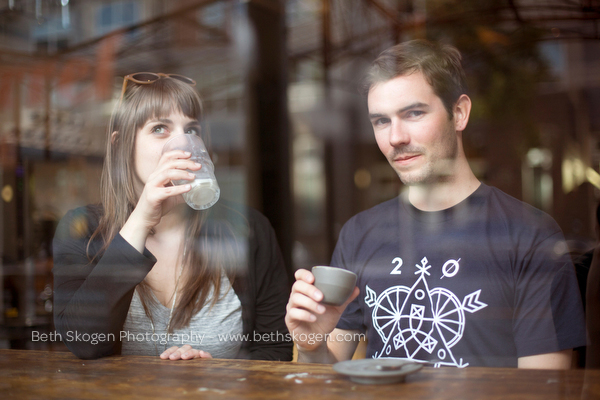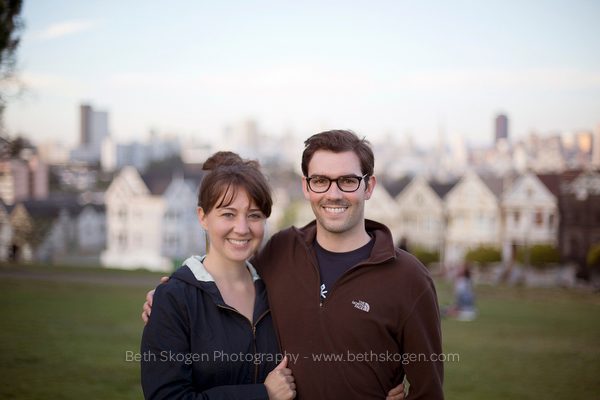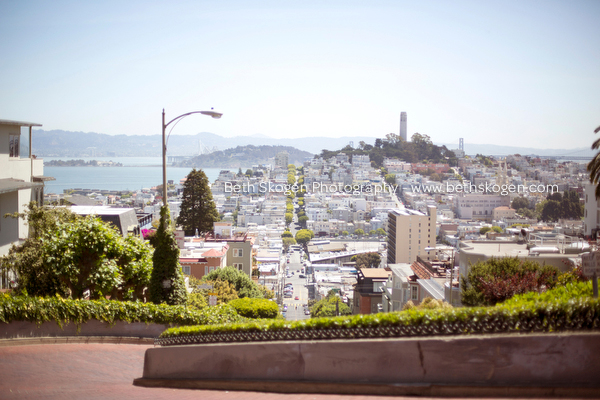 Brian and I met up with his dad and stepmom to see a leg of the Tour of California. Man, those guys are tough.