Regardless of your profession it is important to keep learning and stay inspired. One way I do that is by following other photographers from all over the globe. My list of favorite photographers is ever-changing; namely growing, as I am exposed to other artists who share my love for capturing life's precious moments. I want to share a few of my favorite and most inspiring photographers and why I admire each one. I encourage you to check out their work and also reflect on what inspires you to do better in your profession.
Christopher Morris | VII Photo Agency | Editorial, Photojournalism, Video
I had the pleasure of interning with VII Photo Agency years ago and I worked closely with Christopher Morris' images. During my time there I was able to study his work and grew very fond of the way he captured people in his photographs. Through his eyes and camera lens, I believe Christopher sees his subjects from a different prospective than the rest of the world and that is always perfectly captured in his photographs.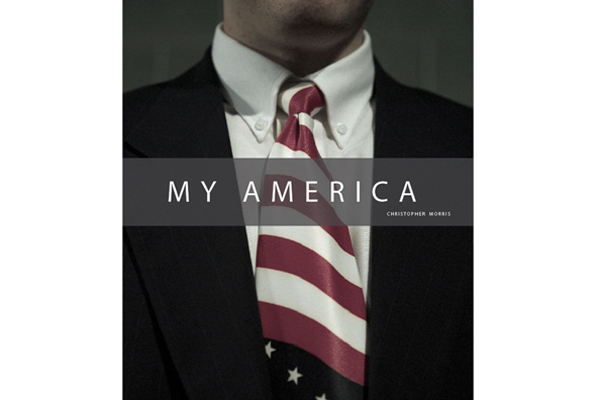 Ackerman + Gruber | Editorial, Commercial, Wedding, Video
Jenn Ackerman is one half of this powerhouse duo and I just love her documentary photography style. The way she captures light and color is so inspiring. No matter what she photographs, her images are always so vivid and leave you wanting more of the story; which to me is the true essence of documentary photography. To entice and explain; she does this so amazingly well.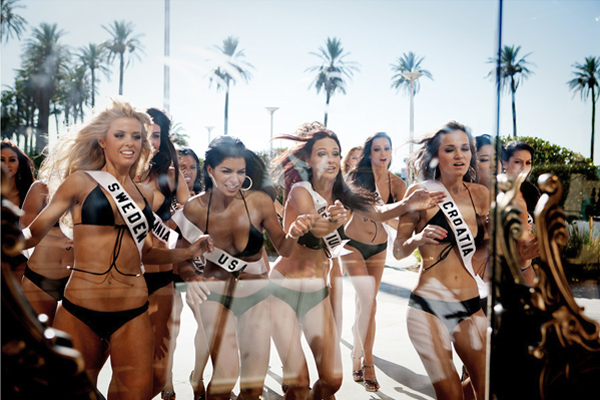 You Can't Be Serious | Commercial, Lifestyle, Video
Their business name alone draws you in, doesn't it?! Photography is a serious business, but these folks based out of Australia keep things light and fun and it shows in their photographs. I dare you not to smile as you click through their online portfolio. They capture the essence of life and all it has to offer.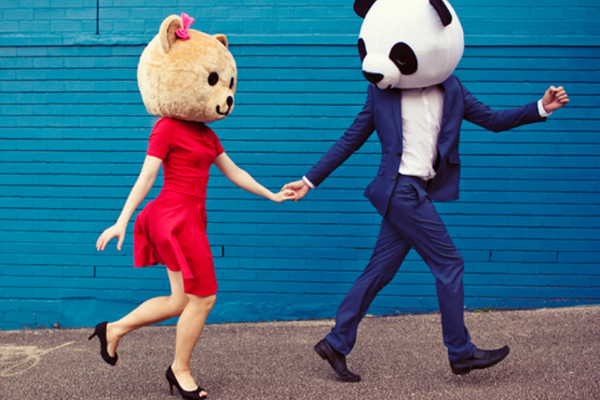 Anna Jones | Lifestyle, Wedding
Anna Jones' work just makes me happy, especially her amazing wedding photography. She enhances the beauty of each person she photographs. Her work is captivating and draws you in to appreciate the raw and natural beauty. I admire the way Anna uses her camera; it is so different and makes for a breath-taking image every time.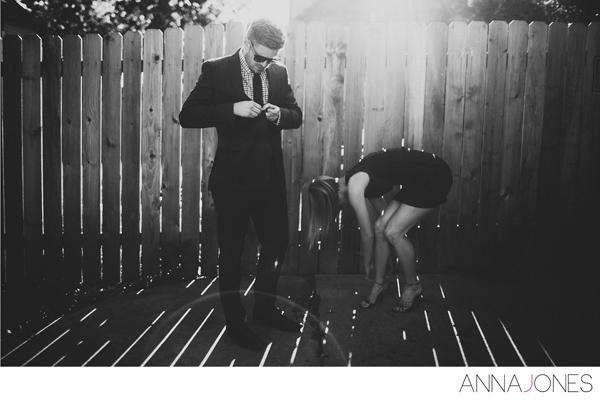 We Are the Rhoads | Commercial, Editorial, Video
Talk about a dynamic pair. We Are the Rhoads is a husband and wife photography and directing team based out of New York City. I love collaborating with other photographers; how cool is it that these two get to do so each and every day?! Every one of their images just oozes happiness and captures so many different and aspects of this crazy, amazing world. Everything they do inspires me to dig deeper and create a connection with every subject I photograph.