KUDOS
I Would Say It Went Perfectly
Beth did our family photos last fall. It was our first time getting photographed as a family and we were a little nervous at first as to how it would go. Our daughter is 3 years old and right at the stage where if we tell her to smile, she sticks her tongue out, or if we tell her to sit still, she runs away. Not to say these things did not happen during the shoot, but after seeing what Beth was able to capture, I would say it went perfectly. Beth caught the natural smiles and genuine emotions that come with being a parent and all in frames that were hardly posed, but rather, quite natural. She chose the perfect location, in the perfect light and made the session so stress-free, we were surprised when it was over. We now have our daughter's 3 year old smile, as well as her mischief, forever documented to appreciate forever. I cannot wait to see what she captures next year. Thank you so much Beth!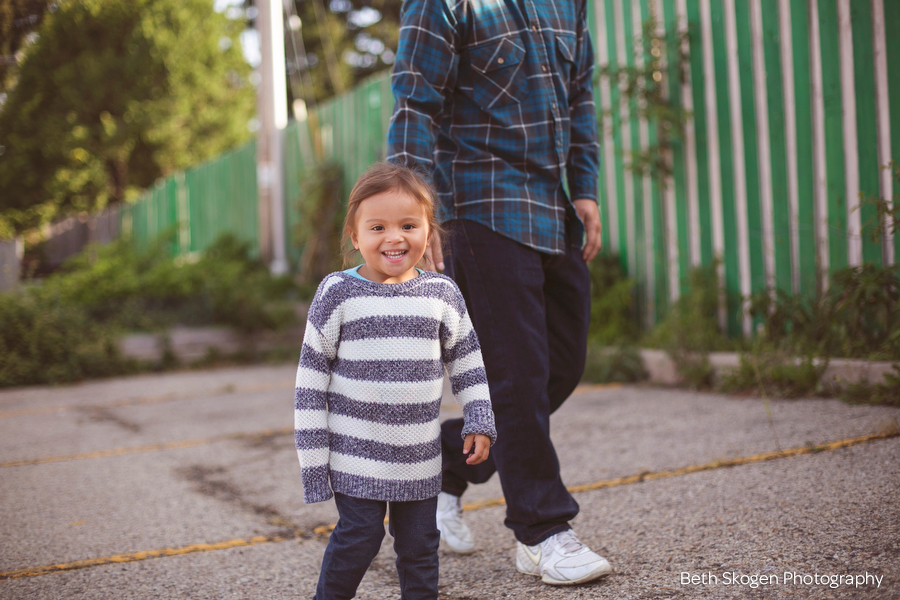 I Wish We Would Have Done This Years Ago
This is our second year that we have had family photos. I wish we would have done this years ago so we would have had pictures of the kids from birth. Beth has such a gift to find the moments that are real in our family. We want to remember everyday life and capture those memories that we have so much fun doing together. We really enjoy having Beth take our family photos and it takes a true artist to capture the moments that we now have to remember for a lifetime. Thank you Beth!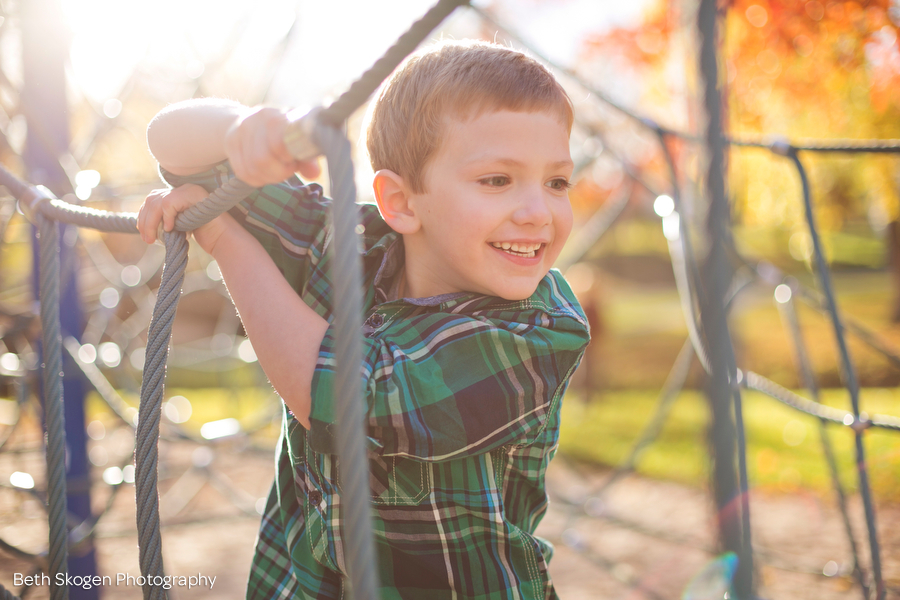 The Photos Turned Out Flawless
Beth photographed our newborn son when he was just three weeks old. The photographs turned out flawless, which was incredible considering he cried practically the whole time. Beth has a unique talent for capturing moments naturally and candidly that really show you what life is like. I know these are photos we'll look back on forever.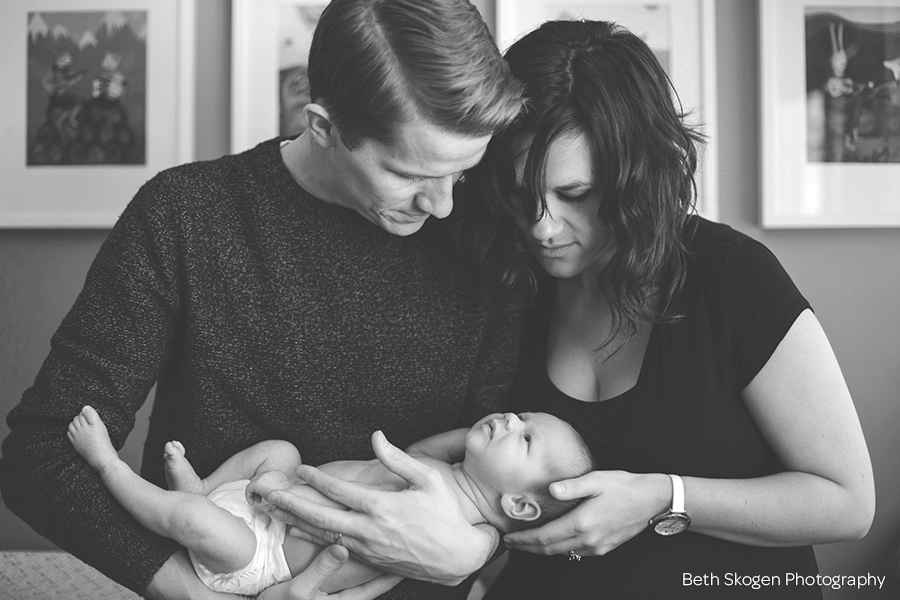 I'm Thrilled We Have These Pictures
My husband and I hired Beth to photograph us with our brand new baby girl in our home with a 'lifestyle' inspiration in mind. Beth was such a sweetheart to work with. Before our baby even arrived she came to our home and sat down with me to find out what we had in mind for our upcoming pictures. Beth was so patient and sweet with our little bundle; even through a few feedings, diaper changes and other messes, she let us be comfortable in our own home and made sure to capture the perfect moments between our new little family. We are so pleased with how our session and pictures turned out. I'm thrilled we have these pictures of our daughter that will last a lifetime and that is all because of Beth and her beautiful skills.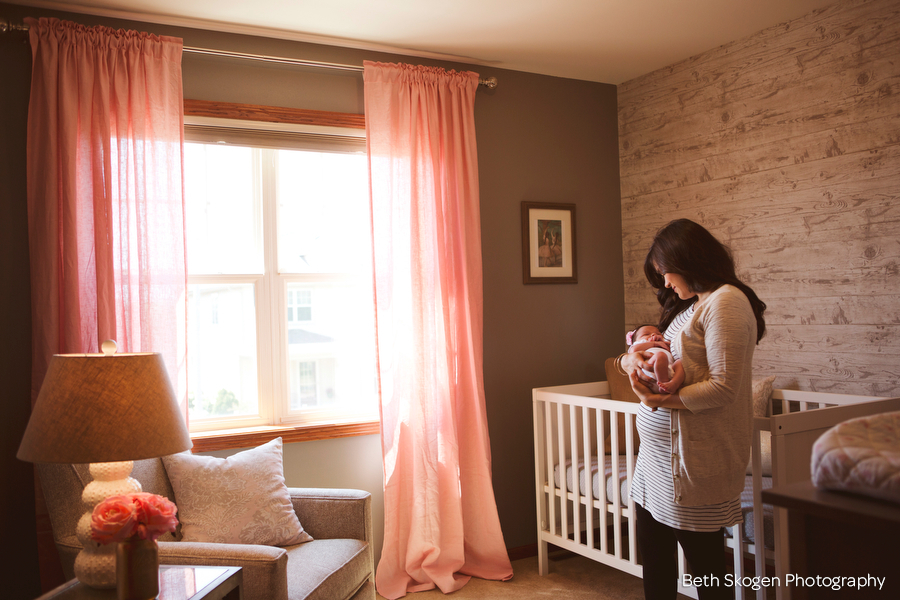 She Has A Knack For Capturing 'Real' Images of Her Clients
Beth is amazing to work with. In taking our family holiday pictures, she was able to make the process relaxed and fun. This is the second time I have worked with her and I can say that she has a knack for capturing 'real' images of her clients. Not overly posed or staged, but true representations of the moment and as close as possible to how I see myself and how I want others to see me.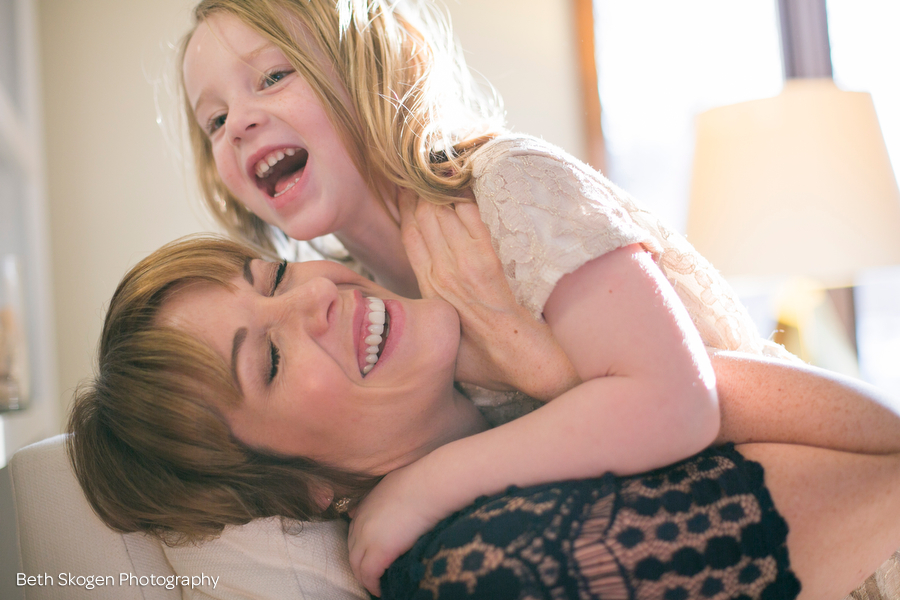 Beth Was Everything We Could Have Hoped For in a Photographer and More!
Beth is able to capture every great moment that you have together. It is really such a special thing to see yourself and your partner loving each other. It's a moment you never get to see, and Beth knows just how to get it out of you, and how to perfectly capture it!
We talk all the time that none of our pictures show us smiling at the camera, they just show us laughing at each other! We had so much fun with Beth that, by the end of the day all of our cheeks hurt (even Beth's) from laughing so hard. We truly had a special experience.
Even though we did meet with Beth a few weeks prior to the session to talk about exactly what we envisioned for our photos, the day of the session was more like a fun day out and really felt nothing like a photo shoot. She captured everything that we wanted and more. We just felt so comfortable around Beth that we really felt like she was able to capture us having fun and being in love, and the pictures absolutely reflect that. We consider Beth not only our favorite photographer in the world :) but a true friend after our experience with her.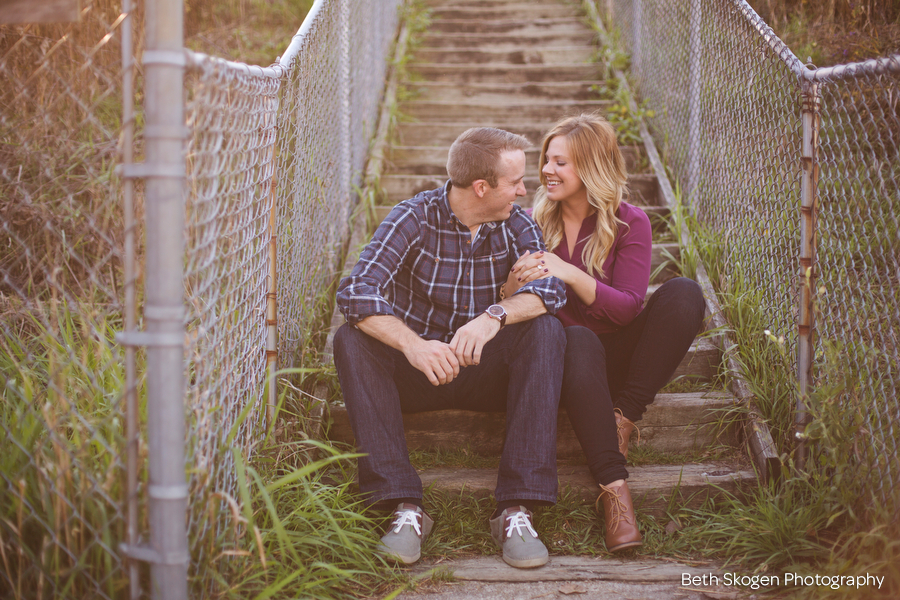 She is Really Able to Capture the Essence of Our Family
We have had Beth do several family photo sessions over the course of the past few years and we couldn't be happier. To say that I have a rambunctious 2 year old is probably an understatement, but she does a fantastic job and capturing our family moments are always has so many great photos for us to choose from. She is really able to capture the essence of our family in her pictures and I am so appreciative that we have those memories forever.